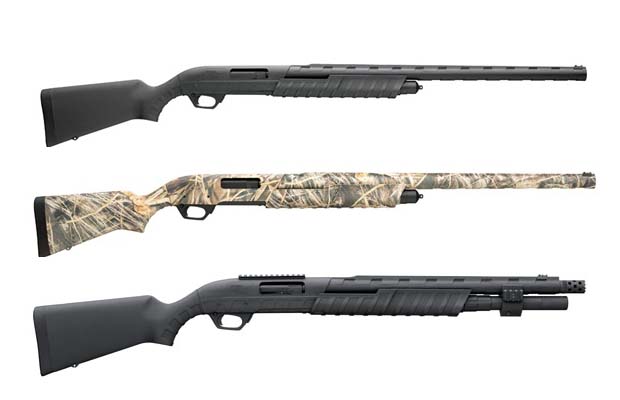 Remington has issued a voluntary recall for its model 887 shotguns manufactured from Dec.1, 2013 to Nov. 24, 2014, stating that "some of those Model 887 shotguns could, under certain circumstances, unintentionally discharge."
Some of the guns manufactured within this timeframe may exhibit a defect causing the firing pin to bind in the forward position within the bolt, which can result in an unintentional discharge when chambering a live round. Therefore, Remington is recalling all potentially affected products to fully inspect and repair.
The company advises anyone who owns one of these recalled guns to stop using it and return it to Remington free of charge. The shotguns will be inspected, repaired, tested, and returned as soon as possible.
Remington specifically advises owners to not attempt to diagnose or repair the shotguns themselves.
Go to http://887recall.remington.com or call 1-800-243-9700 (prompt #3 then prompt #2) Monday through Friday, 9 a.m. to 5 p.m. EDT to determine if your gun is part of the recall.