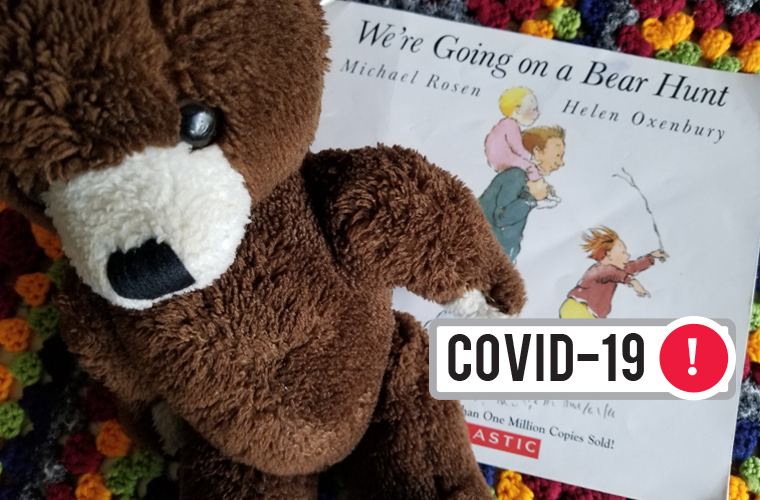 A different kind of bear hunt is underway this spring – one that is providing excitement for families isolated as a result of the global pandemic.
Stuffed animals are appearing in windows around the world for social-distancing safe "Teddy bear hunts" for children during coronavirus lockdowns.
The hunts are inspired by the award-winning 1989 book, We're Going on a Bear Hunt, written by Michael Rosen and illustrated by Helen Oxenbury.
It opens with the lines: "We're going on a bear hunt. We're going to catch a big one. What a beautiful day! We're not scared."
Here are some examples of what participants are doing in Ontario, including in the City of Kawartha Lakes, the Upper Beaches in Toronto, and Bradford.
Click here for more COVID-19-related stories
For more outdoors news, click here