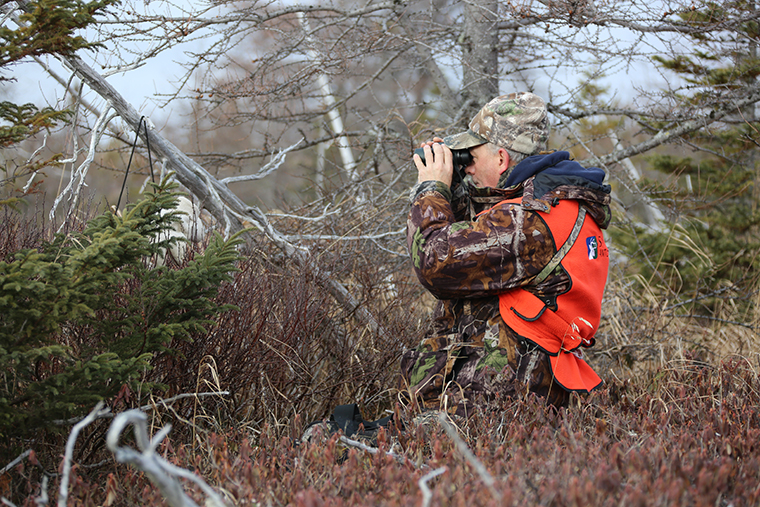 Fishing and hunting enthusiasts could win big by completing a short online survey from the Quebec Outfitters Federation.
The non-profit organization wants to know more about your fishing or hunting habits and preferences when booking a trip. Information collected will remain completely anonymous.
Survey participants will get a chance to win one of two $250 gift cards at Bass Pro Shop/Cabela's.
The winner was to be contacted by email on November 30, 2019.
NOTE: This survey is now closed.
Click here to take the survey

For more information on Quebec Outfitters Federation, click here