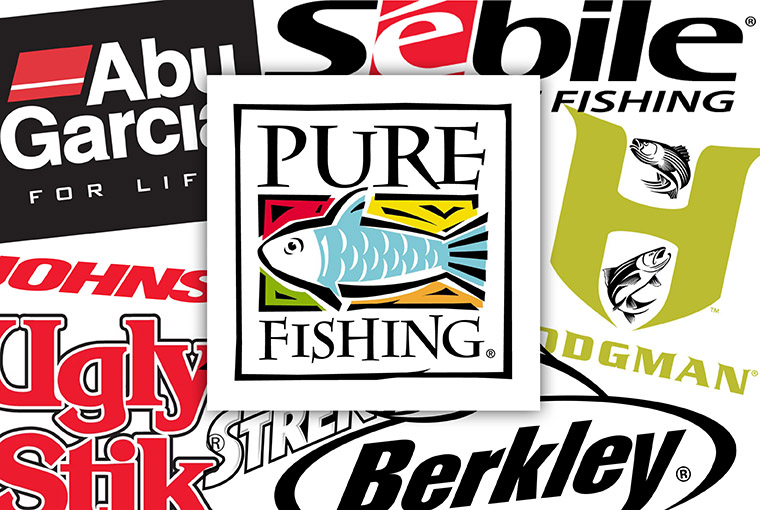 Pure Fishing has bought Plano Synergy Holdings.
The deal, which was announced March 15 and closed in April, added 15 brands to the portfolio of the outdoors giant. Plano specializes in tackle storage, catch management, hunting accessories, and bow and gun cases.
"These are storied brands within the fishing and hunting space that are beloved by outdoor enthusiasts worldwide and will perfectly complement our existing business," Pure Fishing CEO Harlan Kent stated in a news release.
Pure Fishing also closed the sale of Plano's archery and hunting accessories brands to GSM Outdoors.
Terms of the purchase have not been made public.
For more outdoors news, click here