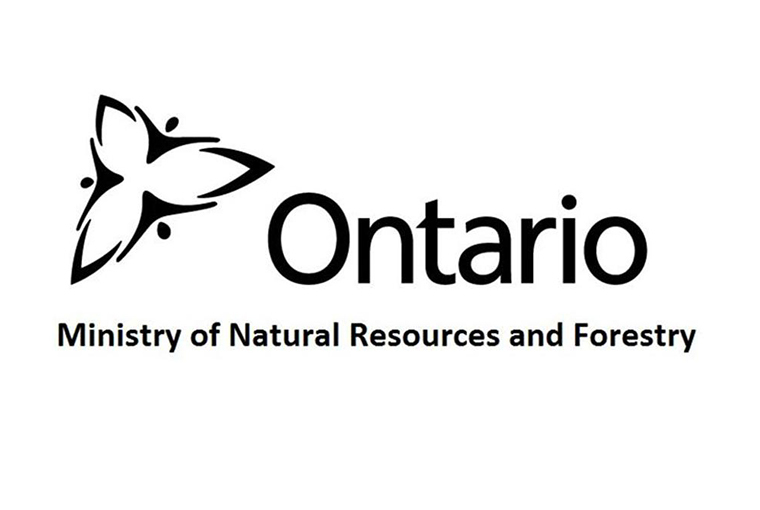 The province is recruiting 25 new Conservation Officers (COs).
The Ministry of Natural Resources and Forestry announced the move on Monday, May 3, fulfilling an election promise made by Premier Doug Ford in 2018.
"We are incredibly fortunate to have a wealth of natural resources in Ontario," Minister of Natural Resources and Forestry John Yakabuski stated. "Our government is committed to ensuring that our children and grandchildren will see the benefits of these resources."
Move long sought
The Ontario Federation of Anglers and Hunters (OFAH) had been advocating for the move.
"The OFAH has been advocating for increased enforcement capacity for a long time, so we're extremely pleased to hear that the government will be hiring 25 more Conservation Officers," OFAH Manager of Policy Mark Ryckman stated. "With today's announcement, the provincial government is making good on the promise they made during the election – to increase the number of Conservation Officers on the ground to help safeguard our natural resources."
Recruitment open
Recruitment for the positions is now open. These officers will help the ministry increase focus on its sustainable resource management and public safety goals, such as:
promoting hunting safety
preventing illegal hunting
preventing illegal trade and commercialization of Ontario's animal and plant species
preventing the introduction and spread of aquatic invasive species.
"We're looking for 25 extraordinary individuals who are passionate about the outdoors to join the team," Parliamentary Assistant to the Minister of Natural Resources and Forestry Mike Harris stated. "Whether you're from a small town or a big city, a long line of Conservation Officers, or you're the first in your family to pursue this rewarding career, we encourage you to consider applying."
For more information or to apply online, click here.
For more outdoors news, click here