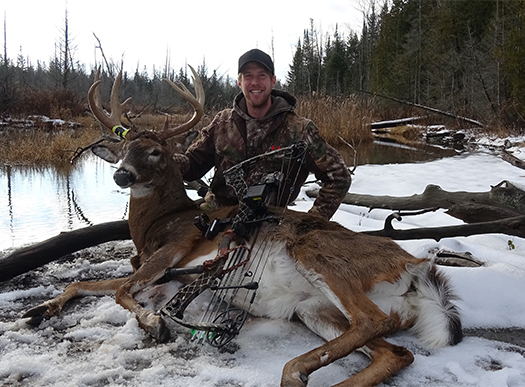 Congratulations to our Photo Friday winner this week, Shawn Silver of Haliburton! Pictured is the buck he harvested during bow season.
Shawn wins an OOD prize pack just for submitting this photo. Don't miss your chance to win! Enter your outdoors photos in our Memory Bank Contest.
Get six tips for hunter safety here.