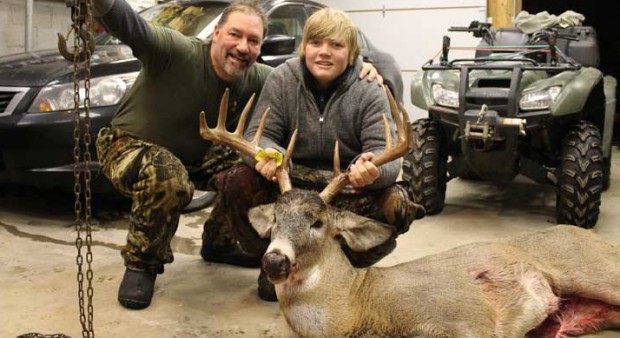 Jack harvested this 10-point deer with a bow in the Holland Landing area on Dec.1, the day after his 14th birthday. Dad said he was impressed by Jack's patience to hold off till he had a perfect shot as they sat together in the treestand.
This is Jack's first deer. He is an apprentice hunter but his dad said, "he showed true journeymen skill."
Do you have a photo to share? Send it to us at web@oodmag.com!