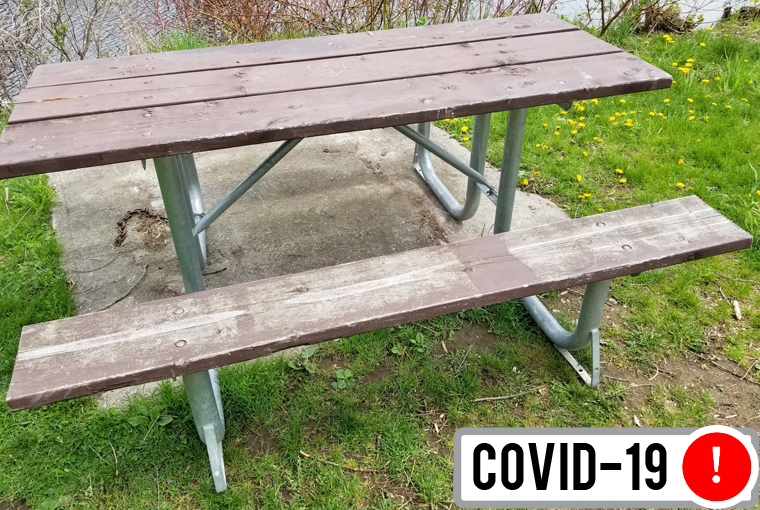 Outdoor picnic sites, benches, and shelters in parks and recreational areas can now reopen, the province announced on Tuesday, May 19.
The move came as Ontario entered the first stage of its Framework for Reopening the Province, which also includes reopening other outdoor recreational amenities such as outdoor sports facilities, multi-use fields, and off-leash dog parks.
Emergency orders expanded
The government also expanded all emergency orders until May 29. That includes the closure of bars and restaurants except for takeout and delivery only, and restrictions on social gatherings of more than five people, for example.
Outdoor playgrounds, play structures and equipment, fitness equipment, public swimming pools, and splash pads, for example, will remain closed until later stages of the framework, officials stated.
Click here for more pandemic-related stories
For more outdoors news, click here