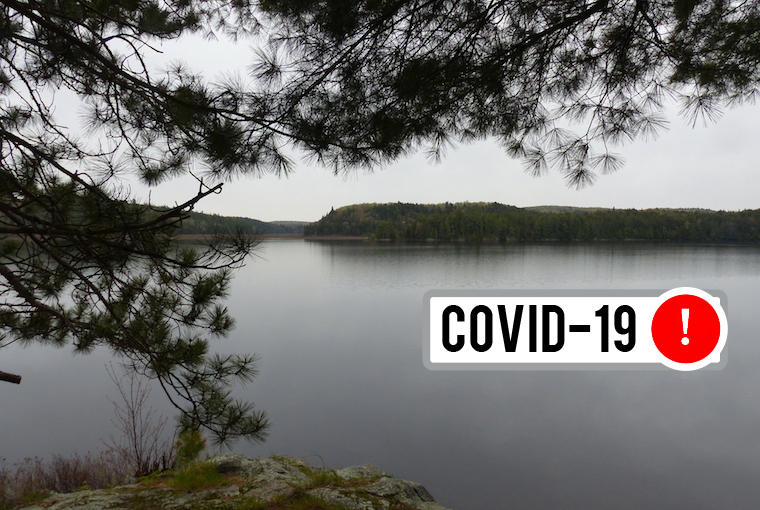 April 27 update: The Ontario Parks closure has been extended to May 31. Please continue to visit OntarioParks.com and Ontario Parks social media channels for the most up-to-date information.
In a continued effort to keep Ontarians safe during the COVID-19 pandemic, all Ontario Parks operations are suspended from March 19 – April 30 2020.
Christine Elliott, Deputy Premier and Minister of Health, and Jeff Yurek, Minister of the Environment, Conservation and Parks, announced, "We want to ensure public safety and the well-being of our visitors and staff in Ontario's provincial parks." The closure further extends to car and backcountry camping, roofed accommodations and day use opportunities, as well as access to all public buildings within, a release stated.
Social responsibility
Closing the parks may restrict people from seeking natural distraction from global events. Parents may also be left seeking other ways to keep their bored kids stimulated. However, the closure is in co-ordinance with the province's recommendation to avoid crowds when at all possible. The closure also gives Ontario Parks employees the opportunity to be at home with their own families at this time.
Full refunds given
Current visitors must vacate the park by March 19. Anyone with a reservation between the suspension dates can expect to receive a full refund. Ontario Parks will issue these refunds automatically. Previous reservations should not be cancelled online, to avoid confusion.
For more information about Parks Canada's closure, click here.
Click here for more COVID-19-related stories
For more outdoor news, click here