Looking for the best muskie tackle and gear? We've got you covered. OOD's Ben Beattie shares his favourites for landing the big one.
Equipment
Muskie fishing calls for heavy-duty equipment. Below are suggestions for rods, lines, and tackle you can use to make sure you reel in the big one.
Heavy-action muskie rods from 7.5 to 8.5 feet in length work well and are designed to handle heavy lures and big fish. Long rods make it easier to cast big baits and also make for better (larger) figure-eights.
Large, round-style baitcast reels are common, but low-profile muskie reels are gaining popularity. Their small size makes them more ergonomic, so they're comfortable for long hours of use. Both work well with no-stretch braided line in the 80-pound class.
Terminal tackle, such as leaders, snaps, swivels, and split-rings should be heavy-duty muskie-specific equipment. Typical pike stuff doesn't make the grade when muskies are the target.
I use 100- to 150-pound fluorocarbon or single strand wire leaders with a Stringease snap.
Release tools include a large pen-style net, long needle-nose pliers, hook cutters, jaw spreaders, and a measuring board.
---
Read more from Ben Beattie about muskie hot spots here. 
---
Tackle
Spinnerbaits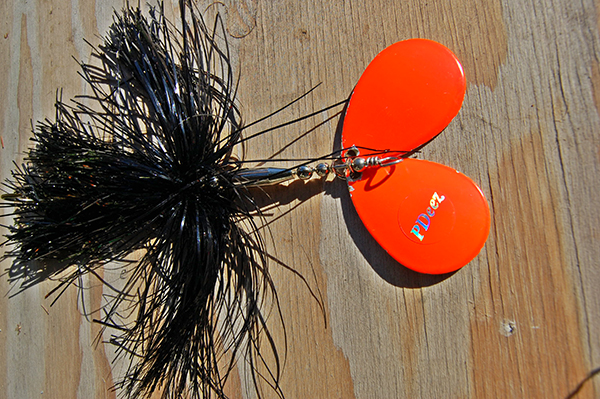 Both inline and traditional safety-pin style spinners are early-season staples. Whether trimmed with hair, tinsel or marabou, these baits produce under most conditions. Bucktails with twin blades have become popular in recent years and are worth trying. Early in the season I favour No. 8 blades, although the larger No. 10s also work. Versatile spinners can be fished fast in shallow water or counted down and retrieved slowly to target deeper breaks.
Glidebaits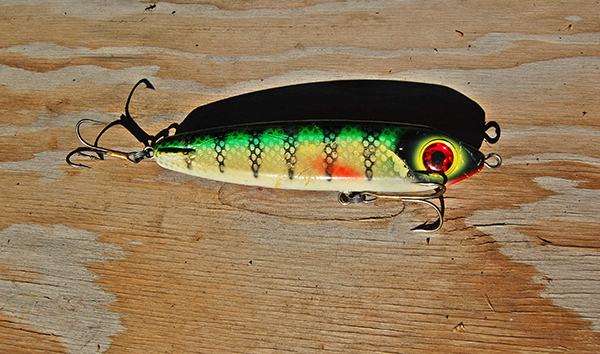 Gliders, such as the Hell Hound and Phantom Softail, are sub-surface walk-the-dog baits. They have an erratic action and can be worked slowly for less active fish. Alternatively, speed them up and they function as excellent search baits. Their side-to-side action draws the attention of wary muskie.
Soft Plastics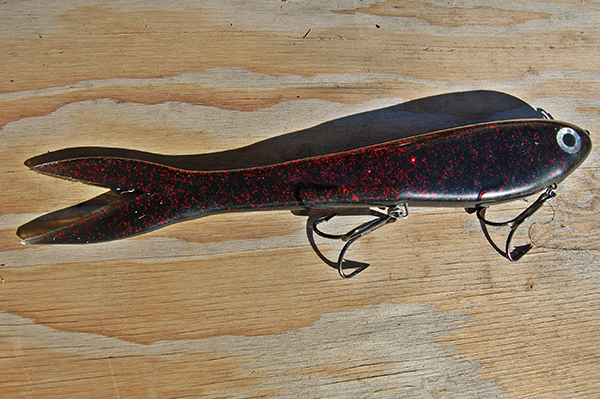 Plastic baits, large tubes, and swimbaits are excellent additions to the early-season muskie angler's tackle box. They can be worked quickly in shallow water, but for best results slow plastics down in deeper water when the bite is tough. They can be cast and retrieved at any depth or they can be twitched or jigged back to the boat. A slow retrieve combined with a bulky profile make plastics an excellent choice.
Topwater
Topwater baits have a time and place early in the season as well. They work best when warm weather has heated up the water and muskies are active in the shallows. They're an excellent choice for pulling fish from heavy cover, such as weeds and wood. Both walk-the-dog style baits and prop baits catch fish early in the season.
Jerkbaits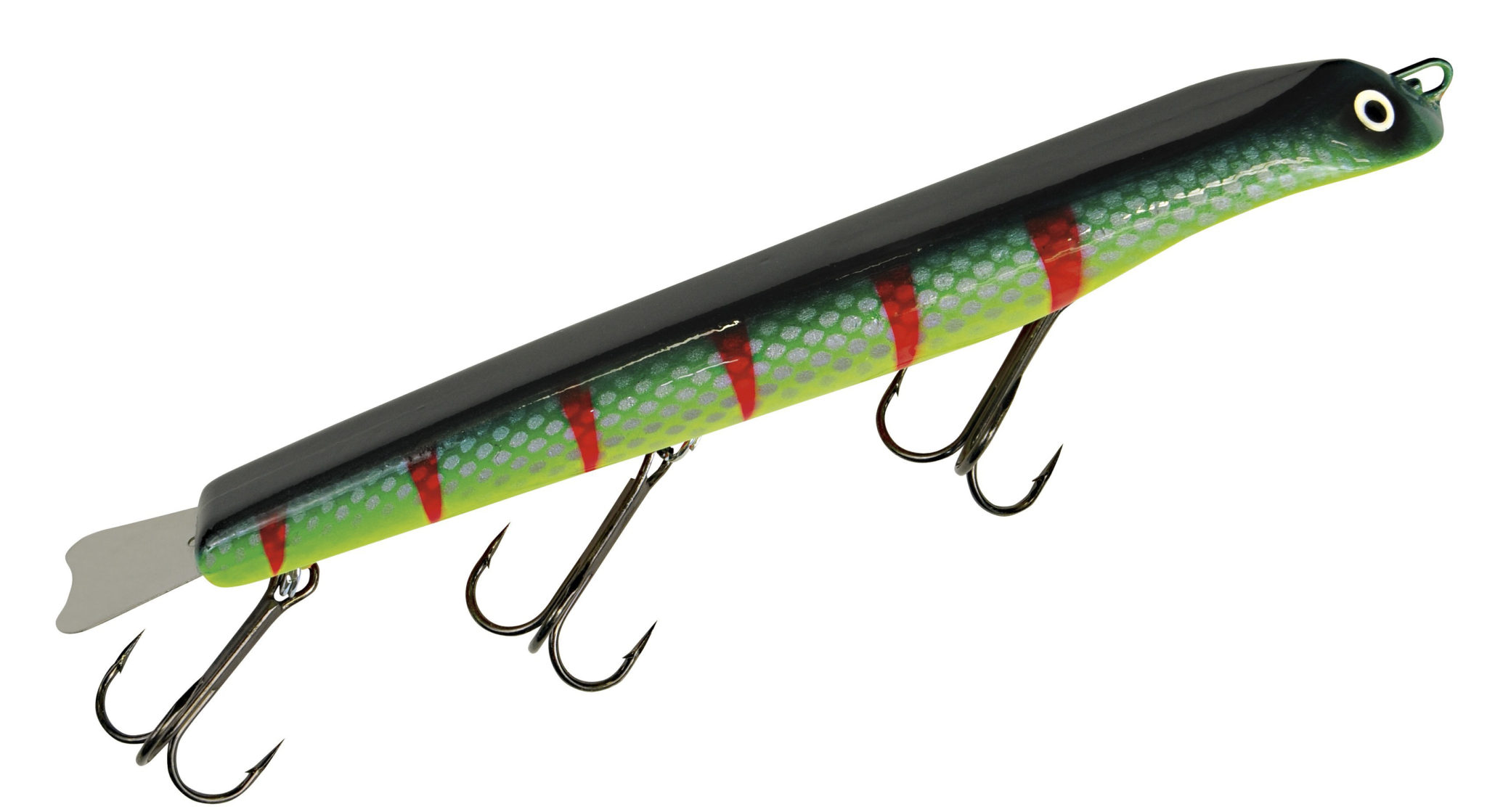 Jerkbaits, such as Suicks, are classic and work well at the start of the year. When fished with a pull-and-pause retrieve, they present a slower moving target that excels under tough conditions. Weighted models sink and are good for fishing deeper water, while non-weighted versions are the top choice for shallow water and weed areas.
This article originally appeared in the June 2013 issue of Ontario OUT of DOORS. Subscribe today!