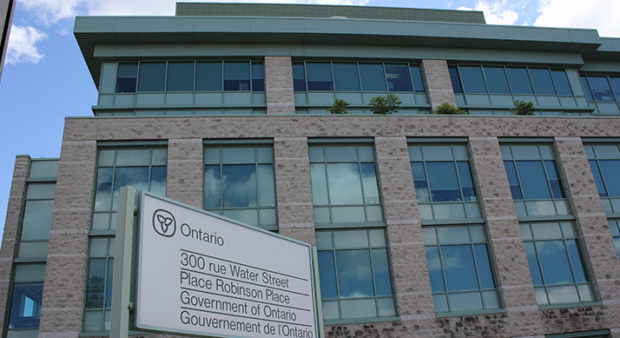 The Ontario Ministry of Natural Resources (MNR) announced restructuring plans on Aug. 13, which include dissolving the science and information resources division, closing offices, and eliminating 105 jobs, but news from OPSEU today about new positions is a bit of a silver lining.
The jobs of 40 field staff workers will be moved to new locations, including removing all field staff from Chatham, Clinton, Espanola, Gogama and Manitouwadge-area offices and the Terrace Bay and Tweed work centres. The Tweed centre will be closed altogether.
However, new jobs that will be created include hiring 18 more biologists, 66 more senior resource technical specialists (people in these roles are responsible for such things as wildlife management counts and fish and wildlife surveys), and 12 additional resource management technicians. "Once all the positions are filled, it looks like it will be good news for hunters and anglers," said Ed Evens, vice-chair of ministry employee relations committee.
Evens added that there are a lot of unknowns, so the full impact is still unclear.
This move is a result of funding cuts announced in the 2012 provincial budget. Although the 2013 budget restored some of the planned $70 million that was to be cut, the MNR still needs to come up with about $20 million in savings the union says.