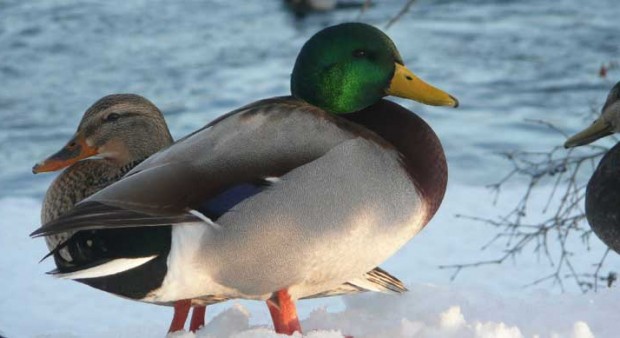 Updated Oct. 2017  
The federal government makes Migratory Game Bird Hunting Permits and Canadian Wildlife Habitat Conservation stamps available for purchase online in one transaction. These items are also available at Canada Post offices or outlets while supplies last.
Hunters using the online option are emailed their permits which they can print for immediate use. Those wishing to receive a duck stamp can check a box to have that mailed to them.
Finding a post office isn't as easy as it used to be, and the ability to be able to purchase and print out a permit and stamp immediately is a valuable feature for many hunters.
Hunters can go to http://www.permis-permits.ec.gc.ca/ to purchase their permit and stamp. With taxes, the total cost is $19.21.