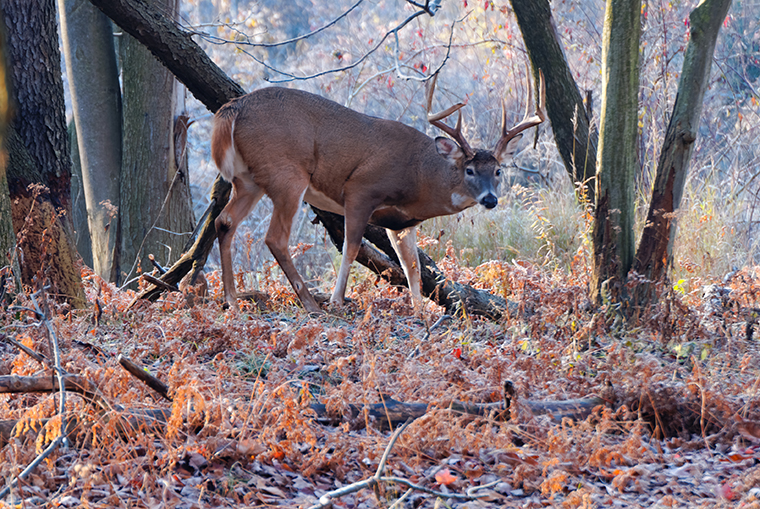 The US Centers for Disease Control and Prevention (CDC) confirmed in September that a 77-year-old man contracted pulmonary tuberculosis (TB) from a deer.
It concluded he picked up the disease field dressing the animal in 2017.
Testing of deer in the area in the northeastern Lower Peninsula of Michigan where he lived, found 1.4% were positive for Mycobacterium bovis, which causes tuberculosis, compared to 0.05% in the rest of Michigan.
Ontario deer TB-free
The state is advising hunters to use protective equipment while field dressing deer. TB has not been an issue in Ontario thus far.
"To the best of anyone's knowledge, Ontario's deer are TB-free," said Ontario Federation of Anglers and Hunters Wildlife Biologist Keith Munro. "That said, it is always a good idea to take precautions when cleaning game and I personally wear gloves when field dressing or butchering. With the changing climate, we will likely see the emergence and spread of new wildlife diseases in Ontario, and hunters will often be the first to encounter infected wildlife."
He also advised any hunters encountering sick or strange acting wildlife to report it to either their local MNRF office or the Canadian Wildlife Health Cooperative.
For more outdoors news, click here