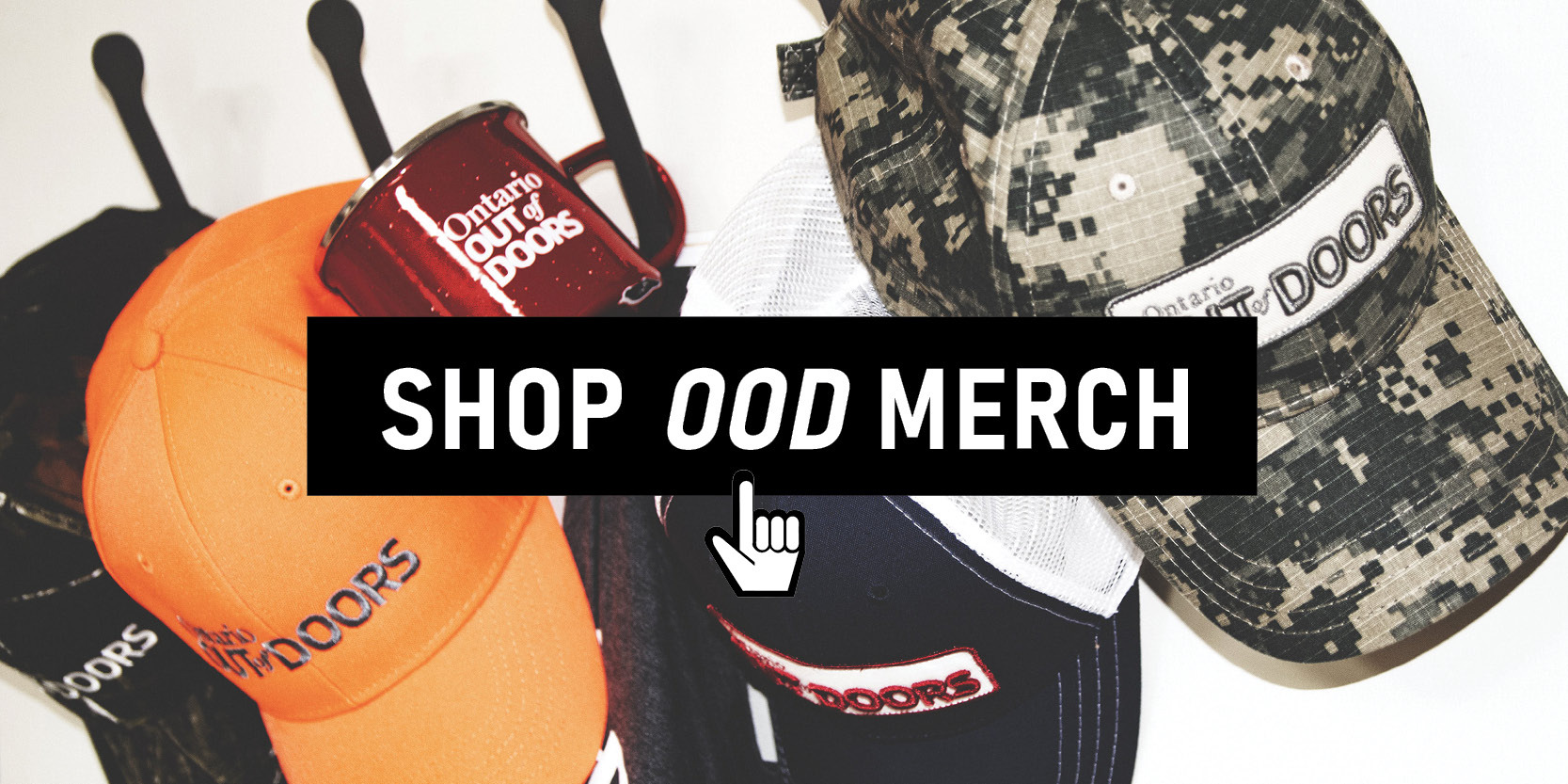 Take your love of OOD to the next level at our newly-stocked merchandise shop.
Every dollar you spend goes directly back to conservation efforts, while bringing you the latest in hunting, fishing, and outdoors news here in Ontario.
Whether for yourself or as a gift, OOD's shop of hats, shirts, and bumper stickers will show both your outdoor pride, and the best in hunting and fishing since 1967.
---
Check out our OOD Mag Swag here: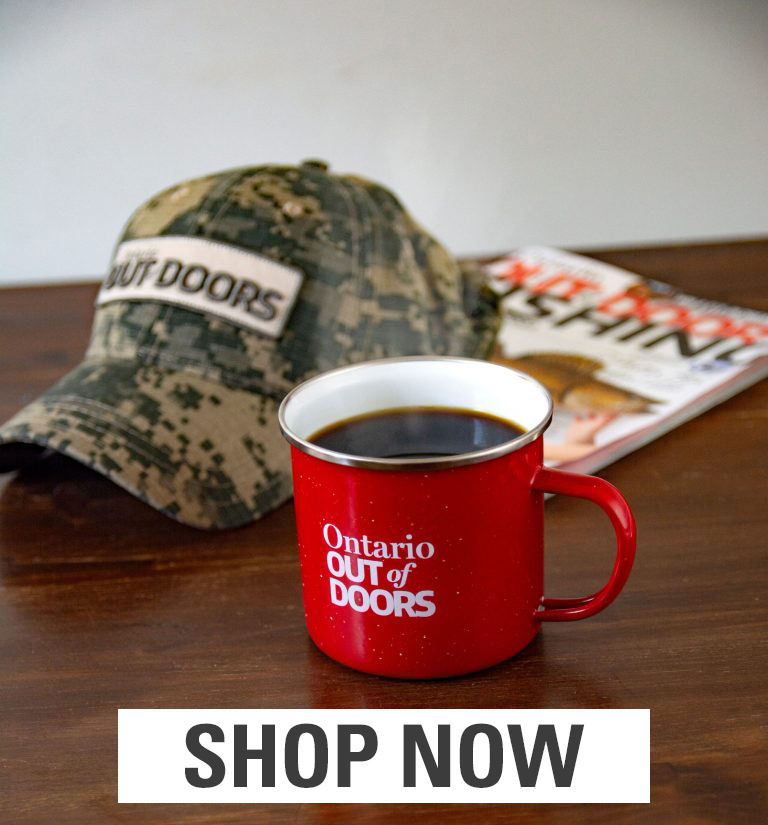 https://ofah-proshop.myshopify.com/collections/ood-swag
---