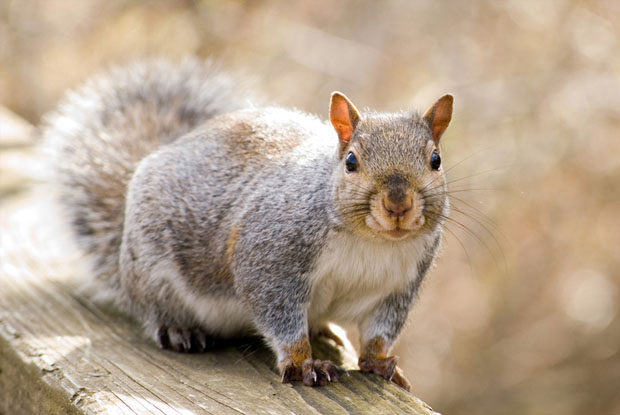 To mark the Ontario opener of squirrel, and other small game, consider cooking up a little french fried squirrel with onion rings.
Ingredients:
2 lbs squirrel (or rabbit) meat
I tsp. tarragon
1 cup flour
2 onions, sliced
I tsp. salt
1/2 tsp. pepper
4 tbsp. vinegar
1 cup oil
1 cup milk
Directions: Marinate meat in water and vinegar for one hour. Cut into serving-sized pieces. Beat together flour, egg, milk, salt, pepper, tarragon, and rosemary.
Heat oil until a light haze forms over it. Dip meat in batter, then into the hot oil, and fry until golden brown. Slice onions 1/4 inch thick, dip in batter, and fry on both sides until brown. Serve with quartered lemons.
This recipe is courtesy of Your Game to Cook – Wild Game Cooking by George McQuarrie.