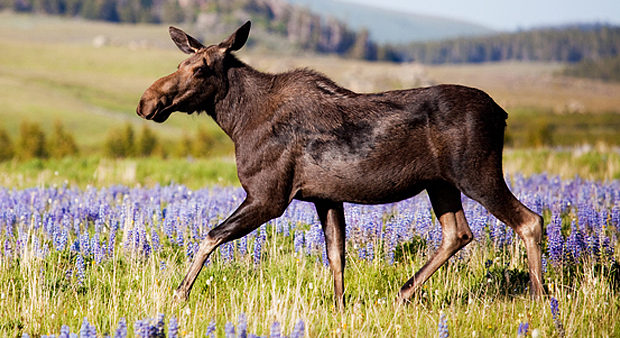 The Ontario big game draw for moose opened on April 18 but the online process has caused some confusion, and may result in hunters who believe they have already entered missing out.
When applying online, applicants must be sure to read the instructions very closely. The step-by-step instructions, as per the MNR are as follows. (We advise you to print the appropriate sheet out).
Step 1 not the only step
Purchase your moose tag. Once you've entered your personal information, be sure to choose "add licence and continue shopping" instead of "checkout." This is likely where the confusion is happening.
If you choose checkout, you will get a receipt for your tag only. You must still enter the draw.
"The problem is, the issuance of a receipt of payment is the natural end of an online transaction, so many people could make this mistake. In fact, many have," said John Vanthof, MPP for Timiskaming-Cochrane, during members' statements in parliament on April 18. "I have made the Ministry of Natural Resources aware of this problem over the last year but nothing was done to fix the program."
If you do checkout without entering the draw, you can go back to the homepage and start over. You will not be charged for another tag, but you will have to re-enter your personal information.
The current system can be confusing, even for those who are online savvy, so entering the draw by phone or in person might be a preferable option.
You can enter the moose draw by calling 1-800-288-1155 or going to a Service Ontario location or other participating licensing location.
Watch: Vanthof's speech during members' statements in parliament on April 18.