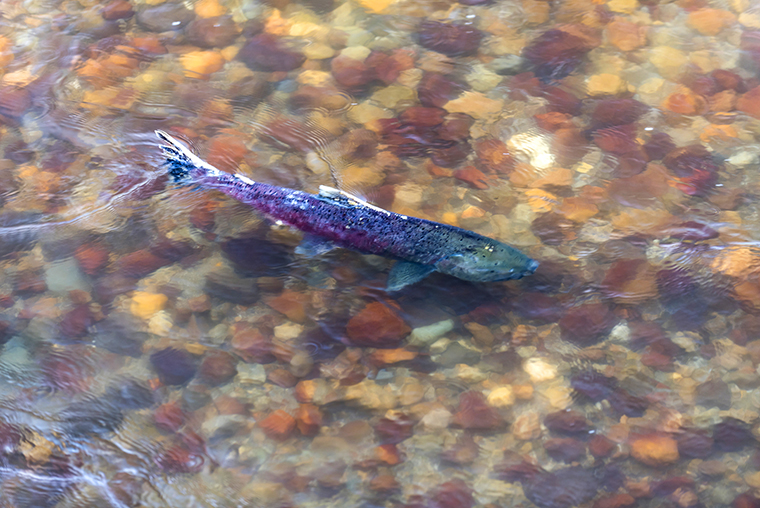 Fisheries and Oceans Canada (DFO) and the Canadian Coast Guard are proposing a series of amendments to the Fisheries Act under the new Bill C-68.
According to the DFO website, "While protection of fish and fish habitat was a key focus for this legislation, we also looked at changes to support the sustainability of Canada's marine resources for generations to come."
The amendments proposed in the bill were spurred by a review of numerous changes made to the Fisheries Act in 2012, which the DFO says, "challenged our ability to protect fish and fish habitat."
If the proposed amendments are passed into law, they would include protection of all fish and fish habitat. This is in stark contrast to the 2012 changes that saw protection reduced to only those fish and fish habitats that related to a commercial, recreational, or Aboriginal fishery.
"The proposed amendments to the Fisheries Act are long overdue. A number of these changes will help enhance fisheries protection across Canada and will also be supported by announced federal funding. We are optimistic about this Bill." said Adam Weir fisheries biologist with the Ontario Federation of Anglers and Hunters. 
The Bill is currently in the parliamentary process. For more information from the DFO website, click here.
Find more details on the changes coming to hunting and fishing licensing here.