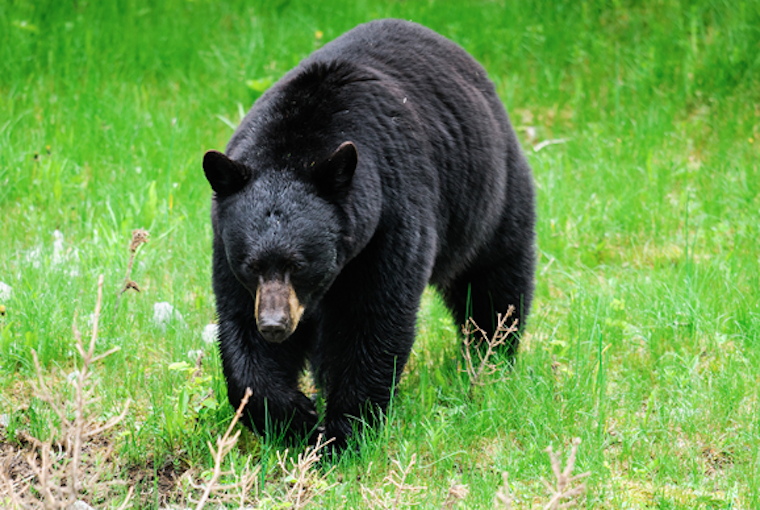 Approximately 130,000 units of defective bear spray sold under four brand names between February and June 2021 have been recalled by Health Canada.
"Affected products could cause safety issues because their canisters do not function properly as they will not spray when users need them for protection against bears," officials stated on Wednesday, June 23.
The products include 325-and 225-gram containers of Frontiersman Bear Attack Deterrent and Frontiersman Xtra Bear Attack Deterrent, as well as Sabre Wild Bear Attack Deterrent and Sabre Wild Max Bear Attack Deterrent.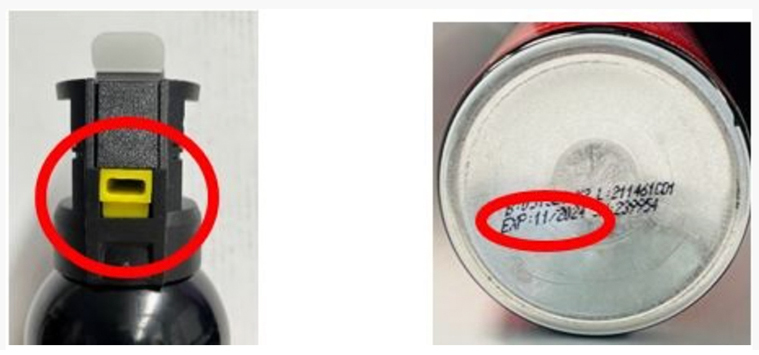 The affected products can also be identified by yellow nozzles and expiry dates of March, August, September, October, November, and December 2024, located on the underside of the canister, officials stated.
Consumers who have purchased any of these products should return them to the points of purchase for a replacement or a refund, officials stated. There were no reports of injury in Canada as of June 18.
The products were manufactured by Security Equipment Corporation in Fenton, Missouri and distributed by Kodiak Wildlife Products, North Sylva Sports, World Famous Sales of Canada, Direct Factory Sales, and Nigava Sports Distribution.
Click here for more outdoors news