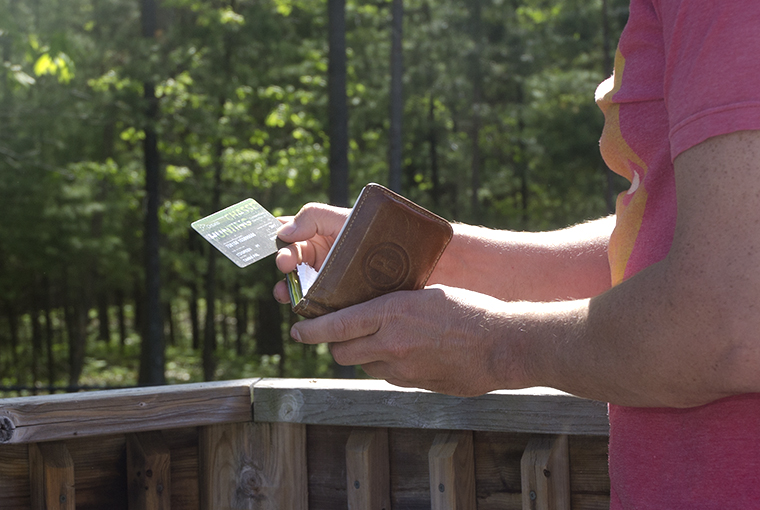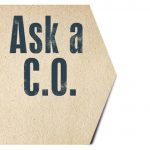 Q: I'm a senior and don't need a fishing licence. My Outdoors Card does not expire until December 31, 2019. Do I need to carry a licence summary with me when I am fishing?
-Garry Shaver, Amherstview
Other documents may qualify
A: Some Ontario and Canadian residents qualify to use other documents instead of purchasing and carrying an Outdoors Card and recreational fishing licence. If you are over the age of 65, you may engage in fishing provided you carry a licence, permit, certificate, or identification card issued by a federal, provincial or territorial government of Canada that indicates your name and date of birth. Catch and possession limits for a sport fishing licence apply in these situations.
If you opt to use your Outdoors Card and a valid recreational fishing licence that you have purchased, you must carry the Outdoors Card with you while fishing, and if the Outdoors Card does not have a box on the back indicating a valid 1-year or 3-year recreational fishing licence, you must also carry the licence summary that lists your valid fishing licence.
– Brenda Koenig (Provincial Enforcement Specialist, MNRF)
Send your questions by clicking here.
Originally published in the August 2019 issue of Ontario OUT of DOORS magazine. Ask a CO is also a regular feature in the print edition.
Please check the most recent Ontario hunting and fishing regulations summaries, as rules and regulations can change.
For more instalments of Ask a CO, click here