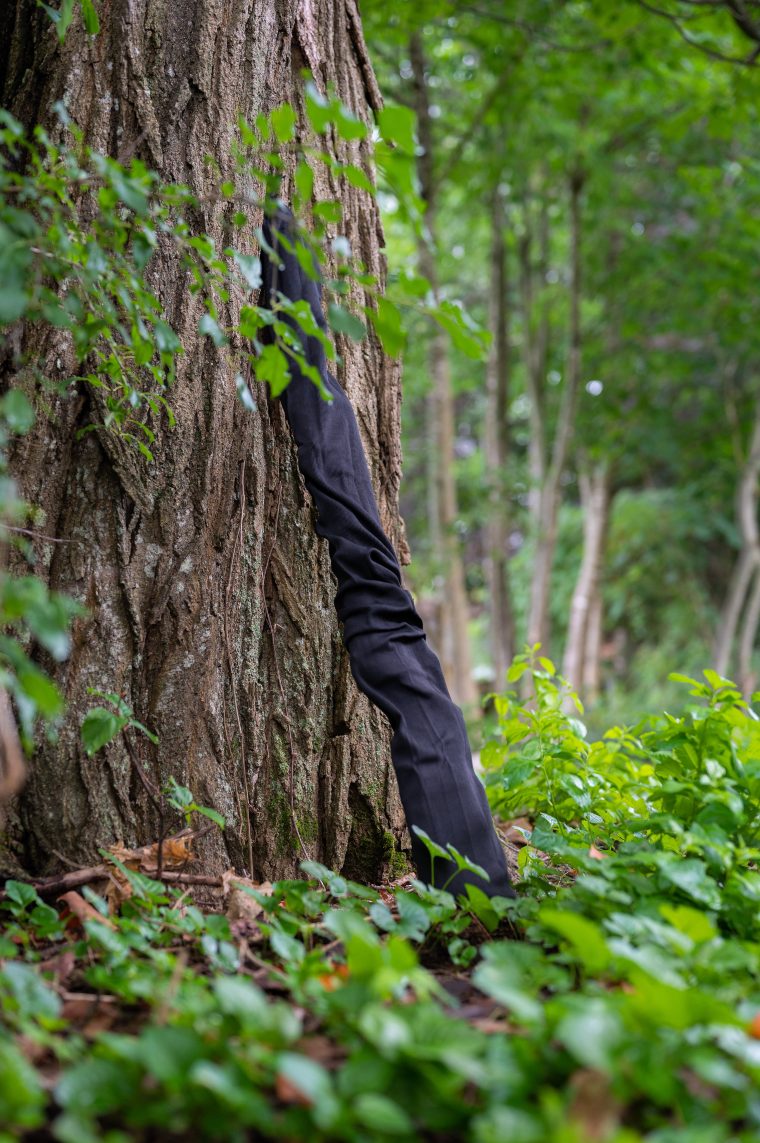 Q: Is a gun inside a gun sock considered encased when walking to and from your stand outside of legal shooting times?
Andrew McCord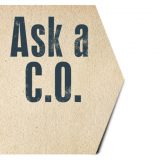 A: A firearm that is completely enclosed within a gun sock is considered to be encased. The firearm cannot be partially sticking out of the gun sock. Also, remember that the firearm needs to be unloaded.
– David Critchlow, Provincial Enforcement Specialist, MNRF
Send your questions by clicking here.
Originally published in the Fall 2020 edition of Ontario OUT of DOORS Magazine. Ask a CO is also a regular feature in the print edition.
Please check the most recent Ontario hunting and fishing regulations summaries, as rules and regulations can change.

Click here for more hunting stories