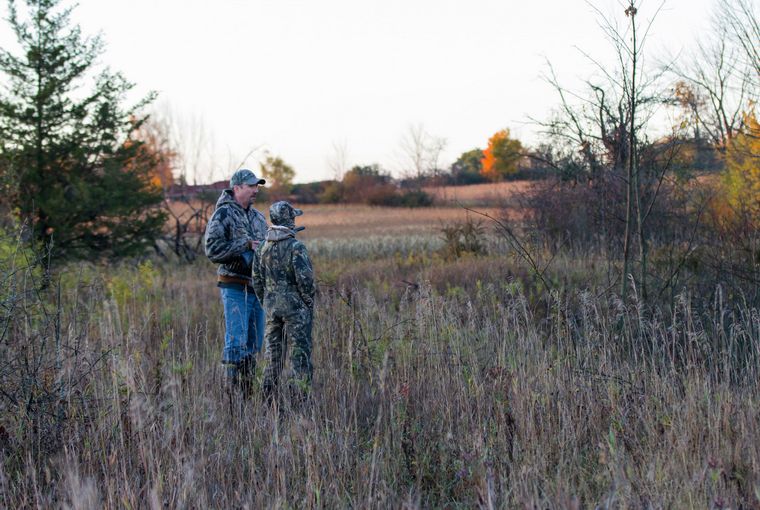 Q: I am a hunter-education instructor and I know I'm going to be asked this question now that apprentice hunters can get tags.
If both adults in a family have a PAL but only one has an Outdoors Card and there are two apprentice hunters who both have tags, is it OK for the adult with just the PAL and no Outdoors Card to accompany one apprentice hunter on a hunt? Technically, the apprentice hunter is the one with the tag, but the parent is there because of the firearm. This is not a mentor situation, but still only a single firearm is involved.
– Larry Schwager, Renfrew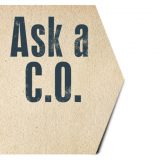 Licence to hunt needed
A: As of January 1, 2019, only resident youth aged 12, 13, or 14 years can be apprentice hunters; all other hunters require their own licences. While apprentices can purchase their own licences and receive their own tags, they must hunt under the direct and immediate supervision of a licensed hunter who is at least 18 years old and has a licence to hunt the species being hunted by the apprentice. As a result, an adult who has a PAL, but is not a licensed hunter, cannot be the mentor for an apprentice hunter.
– David Critchlow (Provincial Enforcement Specialist, MNRF)
Send your questions by clicking here.
Originally published in the April 2020 issue of Ontario OUT of DOORS magazine. Ask a CO is also a regular feature in the print edition.
Please check the most recent Ontario hunting and fishing regulations summaries, as rules and regulations can change.
Click here for more hunting stories
For more instalments of Ask a CO, click here