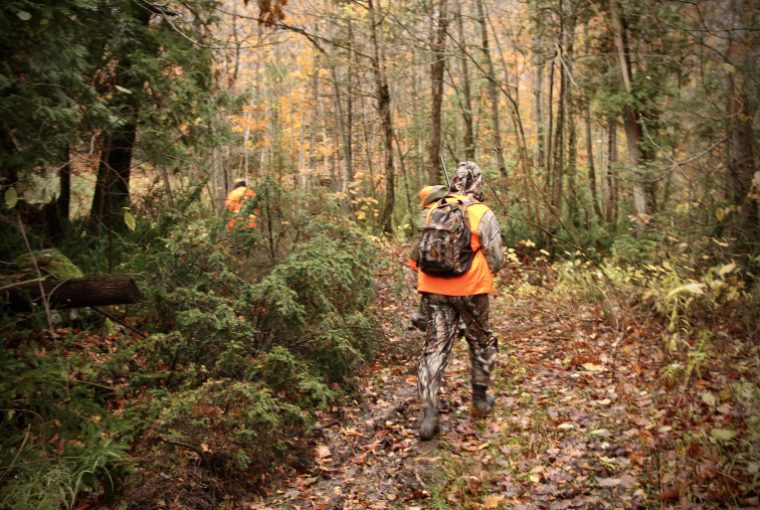 Q: It is my understanding that hunters cannot wear a backpack over a blaze orange vest because doing so covers the back. In recent years, however, manufacturers have been making fanny or waist packs with shoulder straps for added support. Can that strap go over top of blaze orange, or must it be worn underneath?
Matt Moulder, Windsor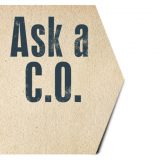 A: The required hunter-orange garment must be visible from all sides. The backpack or waist pack can be worn outside the hunter-orange garment, but if a backpack or waist pack completely obscures the orange garment from being visible on one side, then the wearer must incorporate some hunter orange into the pack cover (or use a smaller pack that doesn't completely cover the hunter-orange garment). This could be a blaze orange flap, or some other cover that is hunter orange.
– David Critchlow, Provincial Enforcement Specialist, MNRF
Send your questions by clicking here.
Originally published in Ontario OUT of DOORS' 2020 Hunting Annual. Ask a CO is also a regular feature in the print edition.
Please check the most recent Ontario hunting and fishing regulations summaries, as rules and regulations can change.
Click here for more hunting stories
For more instalments of Ask a CO, click here