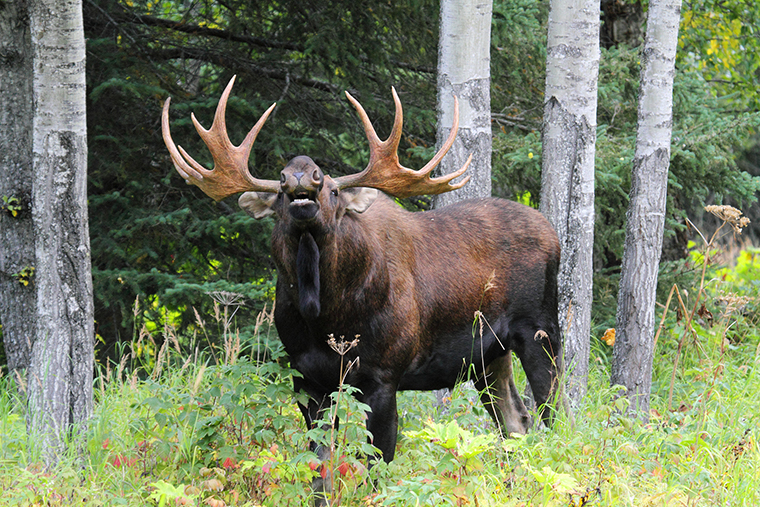 Q: I have applied for a calf- or bull-moose tag for our hunting area. I always hunt with a group that assigns radios to every hunter, for safety and to alert everyone of a harvest. If I fail to get a tag, will I be able to group hunt?
Don R. E. Bennett, Belle River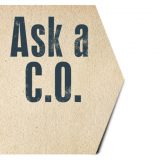 A: Yes, you may hunt for moose in a party with a person who has a valid tag, provided that you have a moose licence. Each member of the party must have a moose licence and at least one member of the party must still have a valid moose tag. You may party hunt for any type of moose that the party still has tags for.
All members of the party must be hunting in the same wildlife management unit (WMU) and each member must be within 5 kilometres of the party member whose moose tag they are hunting under. Each member of the party must be able to reliably and immediately communicate with other members of the party; the radios your party uses should address this condition.
Notify the party
Of course, once a member of the party kills a moose, that party member must immediately notify the other members of the party so that everyone is aware that the tag for that animal is no longer available for another one. It is a good idea to notify other party members as soon as a moose is shot, even if it is not yet dead, so that no one inadvertently shoots another one for which the party may no longer have a tag.
– David Critchlow, Provincial Enforcement Specialist, MNRF
Send your questions by clicking here
Originally published in Ontario OUT of DOORS' 2020 Hunting Annual. Ask a CO is also a regular feature in the print edition.
Please check the most recent Ontario hunting and fishing regulations summaries, as rules and regulations can change.
Click here for more hunting stories