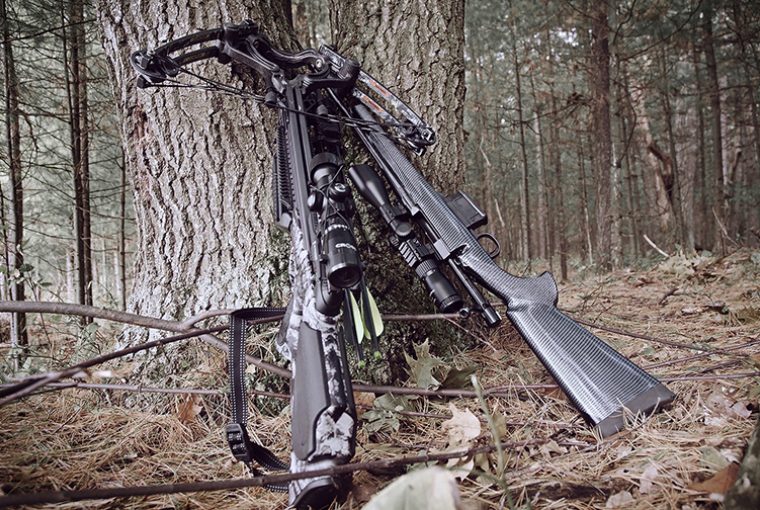 Q: Can I carry a .22 rimfire rifle for hunting squirrels while bowhunting for deer during a bows-only deer season?
– Scott Bisson, Brantford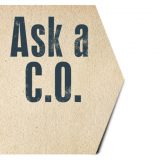 Bows only
A: If you are hunting deer during a bows-only season for deer, then the only type of fire-arm that you may use or carry with you is a bow. You can hunt squirrel (provided that squirrel season is open) with the bow.
– David Critchlow, Provincial Enforcement Specialist, MNRF
Send your questions by clicking here.
Originally published in the August 2020 issue of Ontario OUT of DOORS magazine. Ask a CO is also a regular feature in the print edition.
Please check the most recent Ontario hunting and fishing regulations summaries, as rules and regulations can change.
Click here for more hunting stories
For more installments of Ask a CO, click here