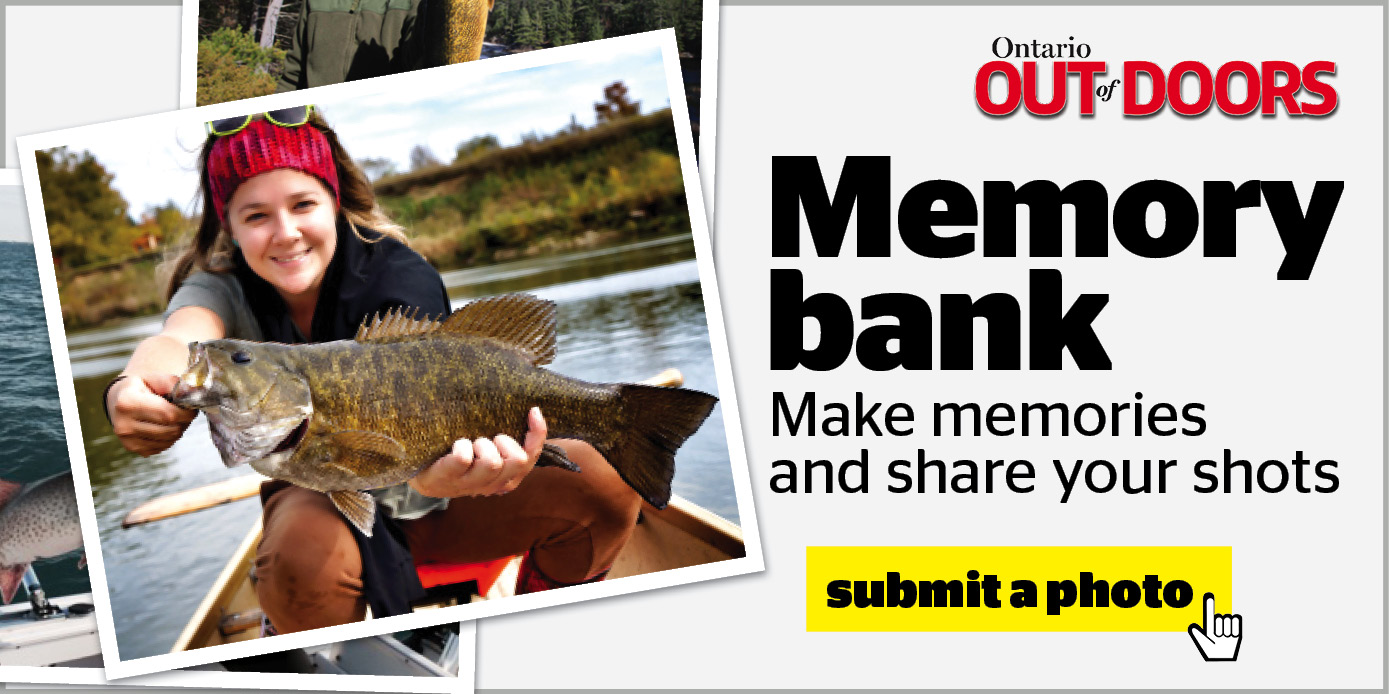 Photo Guidelines*Rules and Regulations
There is a 2-photo limit per entry, but you can enter as often as you like.
There is a 4 MB file size limit for photos.
Screenshots, or photos less than 4MB in size are not suitable for print.
Photos must depict safe hunting and fishing practices (i.e. unloaded firearms, hunter orange, lifejackets on youth in boats and on docks).
Help us out by using a file name that contains your name (John-Smith.jpg).
Images can't contain gore.
Images must be in focus.
You must be the owner of the photo.
---