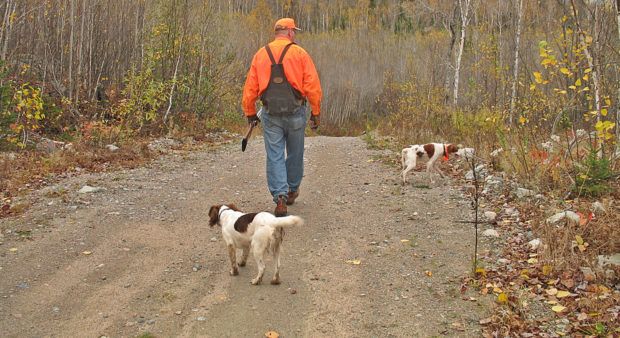 As Dec.31 creeps closer, un-filled deer tags are burning holes in the pockets of late-season bowhunters. Small game and bird hunters who are still enjoying open seasons, too, are counting down the days.
Whether your next hunt is going to take place tomorrow or next fall, you are bound to find some tips to get you closer to your quarry in the articles below.
Here's a list of the most popular hunting articles on OODmag.com in 2013.