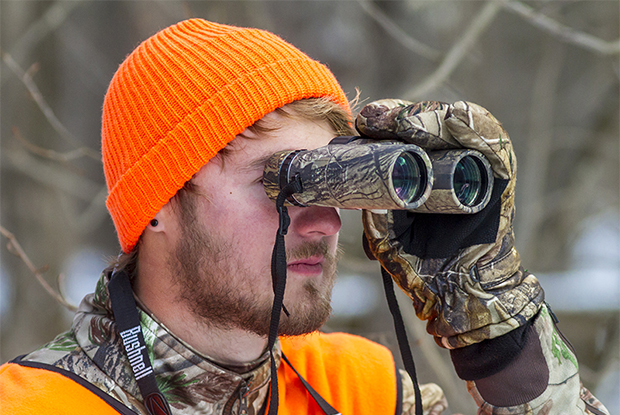 Each spring Bird Studies Canada (BSC), in partnership with the MNRF and Environment Canada, oversees woodcock singing ground survey (SGS) routes provincially. Of the 111 active routes, 89 returned data this year.
---
Get more big and small game hunting forecasts in our 2016-2017 Hunting Annual, on newsstands Aug. 29.
---
The U.S. Fish and Wildlife Service (USFWS) adds this data into a report that gives wildlife managers an overall sense of how woodcock are doing across North America. Ontario is the third largest contributor. Though the full report had not been released as this article was posted, here's what we do know:
• Data shows slight short- and long-term declines on SGS routes in Ontario between 1968 and 2015, with a 2% annual drop over the last decade.
• The calls and flight of a woodcock in rural areas is a memorable event that people take notice of, perhaps because it's a sign of spring. This year, reports seem relatively positive.
• In the Ministry of Natural Resources and Forestry's Southern Region, woodcock observation numbers have never as high, especially in WMU 59. (The author heard an above average number of birds in WMU 56.)
• Throughout the Northeastern Region, numbers were reported as fair to poor, and in the Northwestern Region, fair to good numbers were reported.
• The way early spring rolled out, with one last blast of winter in much of the province, might have caused issues during the nesting period, but woodcock will re-nest should a first effort fail.
To volunteer for an available SGS, visit www.birdscanada.org/volunteer/onamwo.
To learn more about the woodcock and what it's like to volunteer for this survey click here.