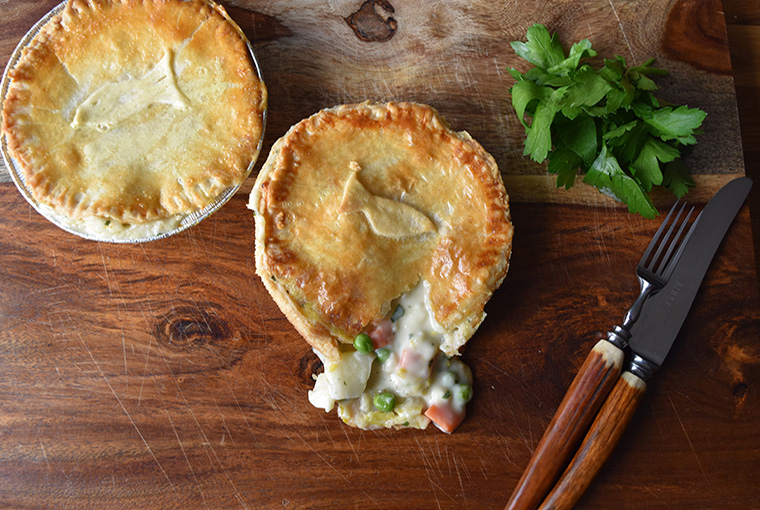 These individual-sized pies are filled with tender whitefish and simmered root vegetables in a creamy filling that's perfect for those cold winter nights.
I've used pre-made pie shells and dough to make this a quick and easy meal. The recipe also works with trout or Arctic char.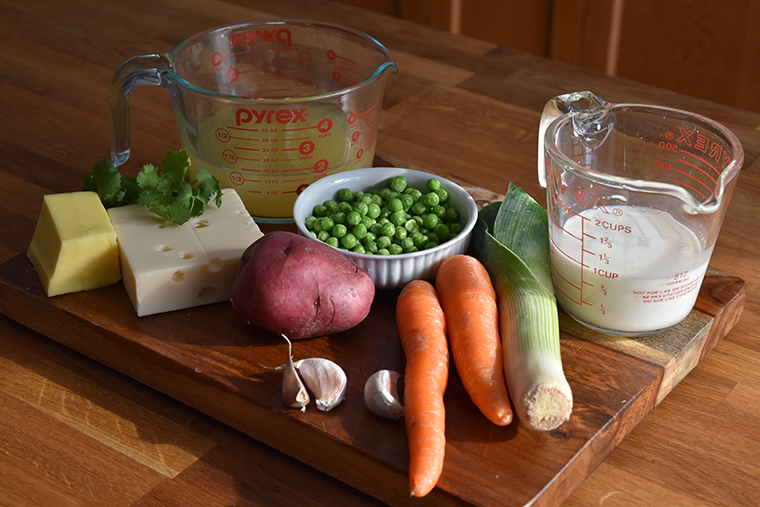 Ingredients
-4, 5" pre-made pie shells
-½ package puff pastry (for lids)
-2 eggs, for egg wash
Pie filling
-¼ cup butter
-3 cloves garlic, minced
-1 leek — white part only, chopped
-3 tbsp. flour
-½ cup white wine
-1 tbsp. Dijon mustard
-2 cups fish or chicken broth
-2 cups 10% cream
-1 medium sized potato, diced
-1 medium-sized carrot, diced
-1 cup frozen green peas
-6 oz. whitefish fillet, boneless, skinless, and diced
-½ cup Swiss cheese, shredded
-2 tbsp. flat leaf parsley, chopped
-Salt and pepper, to taste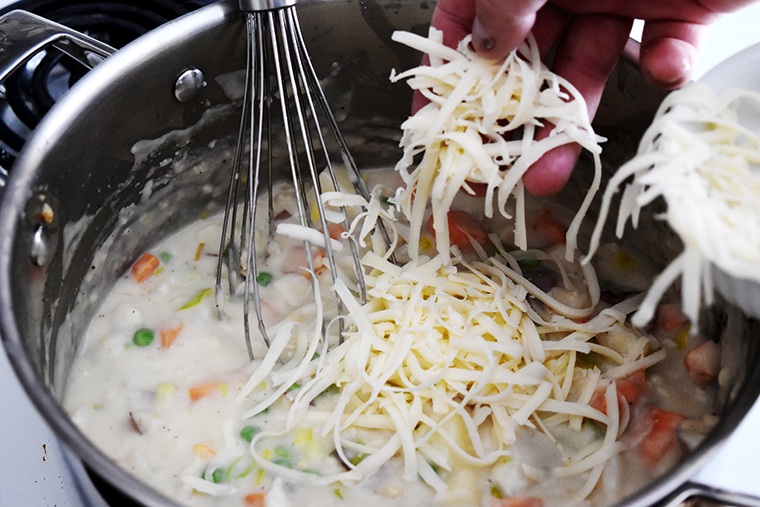 Pie filling directions
Melt butter in a medium pot. Add garlic, leeks, and sauté until tender, about five minutes. Add flour and whisk until smooth, about 45 seconds. Whisk in white wine and Dijon mustard. Cook for one minute.
Add fish/chicken broth and 10% cream, mix well and bring to a simmer. Then add carrots and simmer for 10 minutes (if mixture becomes too thick, add more broth). Add potato, green peas, and whitefish. Simmer for another five minutes then remove from heat. Whisk in Swiss cheese and chopped parsley. Cool for one hour.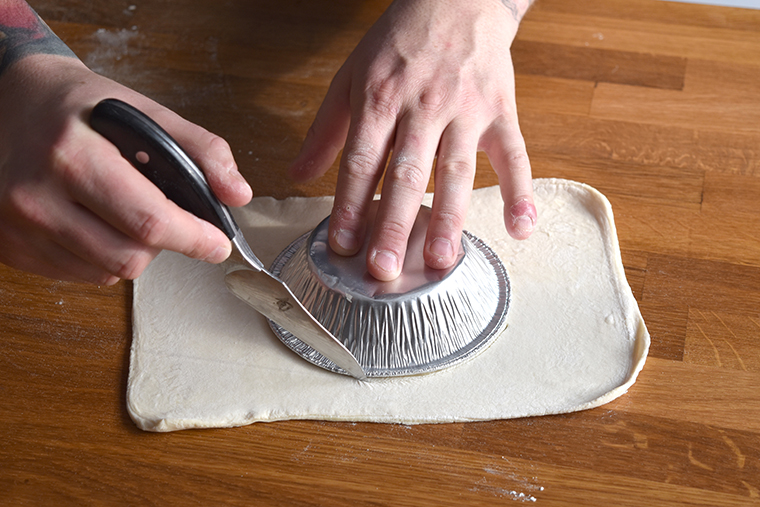 Pie directions
Whisk eggs together in a small bowl. Set aside. Preheat oven to 375˚F. Spoon pie filling out evenly amongst pie shells. Do not overfill.
Roll out puff pastry for lids until thin and large enough to drape over filled pies. Cut any excess dough away with a knife. Brush top of pie with eggwash. Bake for 20 minutes or until crust is golden brown. Remove from oven and let stand for 10 minutes. Enjoy!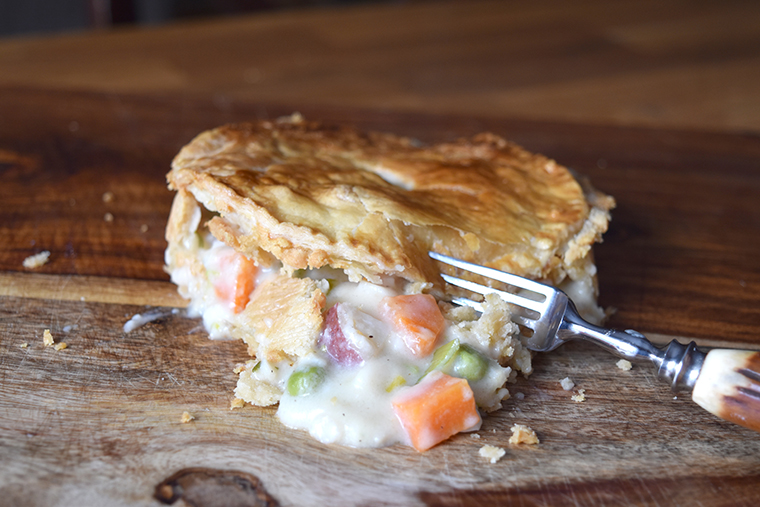 Find more great fish recipes here.