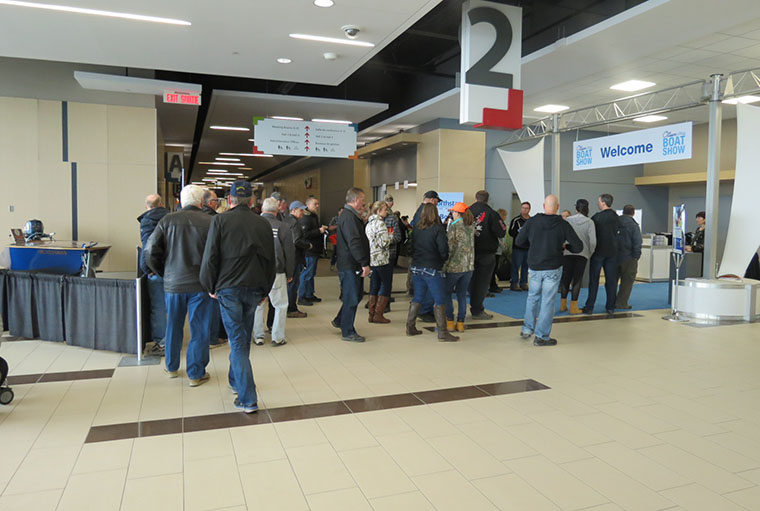 Master Promotions Ltd has announced it has purchased Ottawa's largest annual boat show, the Ottawa Boat Show, from Canadian National Sportsmen's Shows (CNSS).
CNSS is a not-for-profit organization that hosted its first boat show in Toronto in 1948. That event went on to become the Toronto Sportsmen's Show, which will continue under CNSS ownership. CNSS later expanded with shows in Edmonton, Calgary, Montreal, Quebec City and Ottawa. It has granted more than $32 million dollars to outdoors causes over its lifetime.
Master Promotions has been producing shows since 1973 and has more than 30 events in seven provinces across Canada.
The Ottawa Boat Show will now be among other events produced by the company, including the Halifax International Boat Show, the Moncton Boat Show, the Moncton Sportsmen's Show, the BC Boat and Sportsmen's Show, Fish Canada/Workboat Canada, North Atlantic Fish and Workboat Show, and the Eastern Canadian Fisheries exposition.
"This show blends well with Master Promotions Ltd.'s portfolio of marine events across Canada and we are looking forward to meeting and working with the Ottawa exhibitors in the near future," Master Promotions President, Wendell Howes said in a release.
"It's the right time for us to pass this successful event over to a reputable, experienced, and professional show producer and Master Promotions Ltd. was the obvious choice," said Peter Lockhart, CNSS president, in a recent release.
To learn how to avoid making fishing mistakes this season, click here.