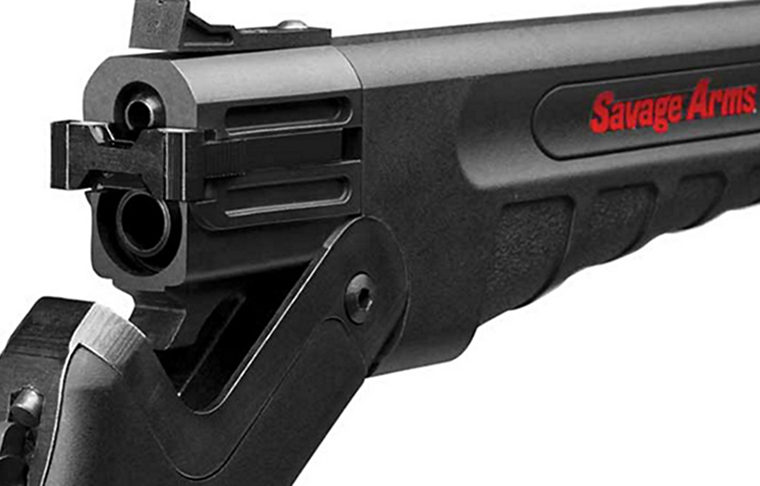 Savage Arms has a new owner.
The company founded by Arthur Savage in 1894 in Utica, New York, was acquired by ATK in 2013, which became part of Vista Outdoor in 2015. That company said last year it was looking at divesting Savage Firearms.
On July 8, it announced a buyer had been found.
Savage is famous for its Model 99 lever action and its bolt-action rifles and innovations such as its AccuTrigger.
Savage Arms' plant in Lakefield, just north of Peterborough, celebrated its 50th anniversary in January. Founded as Lakefield Arms, the facility was purchased by Savage Arms in 1995.
Divestment part of plan
"Divesting our Savage brand was a key aspect of our transformation plan," said Chris Metz, chief executive officer of Vista Outdoor."

Savage Arms along with Stevens Firearms was sold for $170 million U.S. to an investor group, though its name was not disclosed.
"The Savage acquisition helped create Vista Outdoor, and we're grateful for all the success the brand brought to our company over the past six years," said Metz. "However, this divestiture now gives our ammunition brands flexibility to work with any industry partner to create the best products and meet our consumers' needs."
For more outdoors news, click here