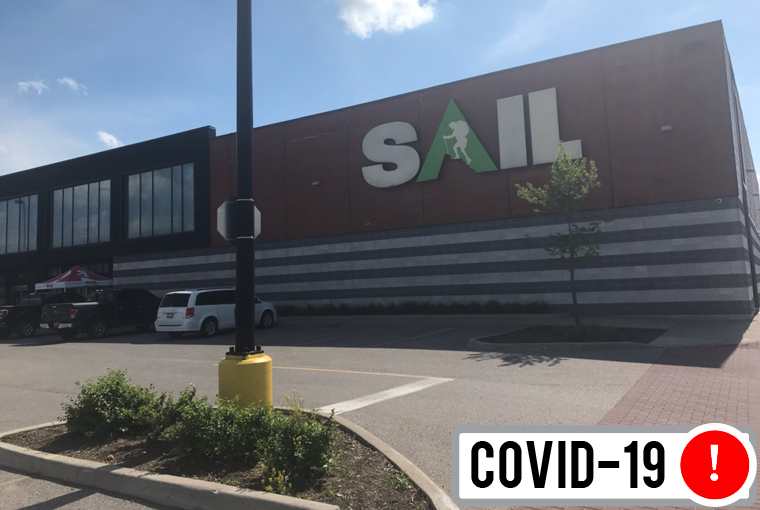 Two days after announcing it had filed for bankruptcy protection, Sail Outdoors confirmed it is closing two stores in Ontario and four stores in Québec.
The Laval, Québec-based retailer said the decision, which comes after locations were closed for weeks because of the COVID-19 pandemic, will affect some 500 workers, The Canadian Press (CP) reported on Thursday, June 4.
Sportiums closing
Sail stores in Vaughan and Etobicoke will close as part of the restructuring, while the Sportium brand will be eliminated — liquidation sales will start at locations in Quebec City, St-Hubert, Laval, and Kirkland in a few days, CP reported.
The company, which employs about 1,800, will reportedly focus on its four remaining Sail locations in Ontario and eight in Québec, as well as its e-commerce business.
Click here for more COVID-19-related stories
For more outdoors news, click here