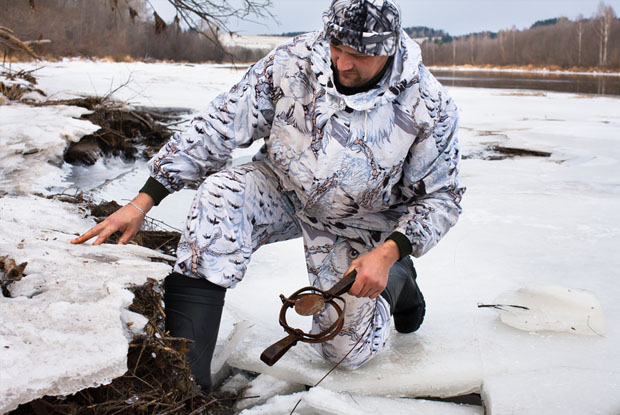 The federal government is committing $845,104, over four years, to the Fur Institute of Canada to continue its research, testing, and development of humane trapping systems.
The Fur Institute tests and certifies wild fur animal traps as required by the Agreement on International Humane Trapping Standards, ratified by Canada in 1998.
The agreement prohibits the use of traps that do not meet the international standard. According to a government news release, the Canadian fur industry directly employs 70,000 Canadians – including 25,000 Aboriginal people – and contributes more than $800 million to Canada's economy annually.
The Fur Institute is Canada's lead expert on humane trap research and is the official trap-testing agency for Canada and all provincial/territorial governments. Fur Institute Chair Dion Dakins states that the institute's trap research and development program is, "unique in the world and reflects Canada's leadership role in the sustainable and wise use of our abundant wildlife resources."