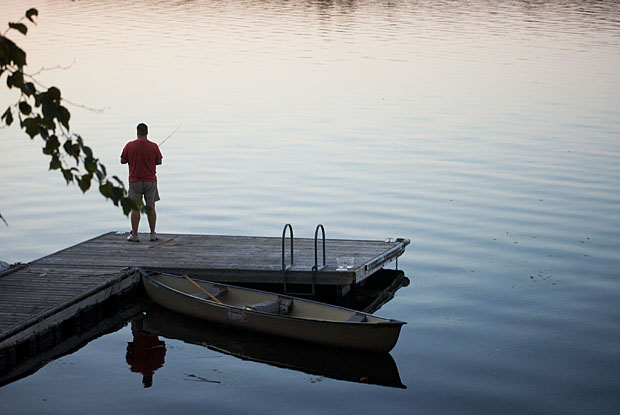 Q: In some FMZ's, daily catch limits are less than the possession limits. How do you prove on a canoe on a lake that you weren't there for an afternoon, but a couple of days?
-Jack Branie, Barrie
A: On remote waters where there are different daily and multi-day limits for fish, a conservation officer will ask basic questions about the angler's fishing activities. Anglers should be prepared to describe in detail where they have been fishing and where they have been camped.
The officer will also rely on observations about the condition of the fish on hand, how the fish have been preserved, and whether the fish appear to have been freshly caught, or caught and held for different periods of time.
–Mark Robbins (Provincial Enforcement Specialist, MNRF)
This is archived content. Ask a CO is a regular feature in the print edition of Ontario OUT of DOORS.
Please check the most recent Ontario hunting and fishing regulations summaries, as rules and regulations can change.