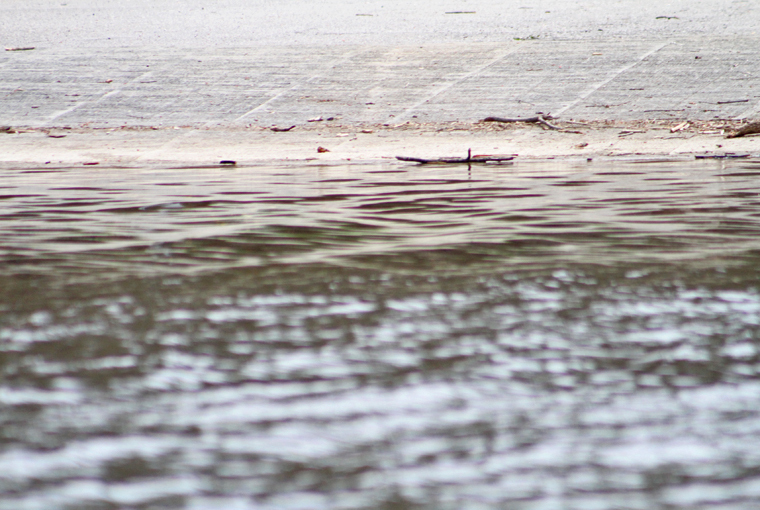 Boat launch refurbishments are among two dozen tourism-related projects getting a $4.9 million boost from the province.
The Northern Ontario Heritage Fund Corporation (NOHFC) funding aims to create jobs, expand business operations, stimulate economic development, and attract visitors to the north, the Ministry of Northern Development stated on Nov. 22, 2022.
The funding includes $110,520 for the Local Services Board of Lac St-Thérèse to refurbish a dock and boat launch, and $76,845 for the Township of The North Shore to rehabilitate its causeway and refurbish two boat launch facilities.
Potential 'limitless'
"Northern Ontario is an incredibly scenic region, with limitless potential for tourism," Minister Greg Rickford stated. "These investments will help northern tourism operations expand their offerings, create jobs and promote regional prosperity, while showcasing this beautiful part of Ontario to visitors from across the province and around the world."
Since June 2018, the NOHFC has invested more than $575 million in 4,835 projects in northern Ontario, leveraging more than $1.86 billion in investment and creating or sustaining more than 7,770 jobs, officials stated.
For more info on the NOHFC and funded projects, click here.