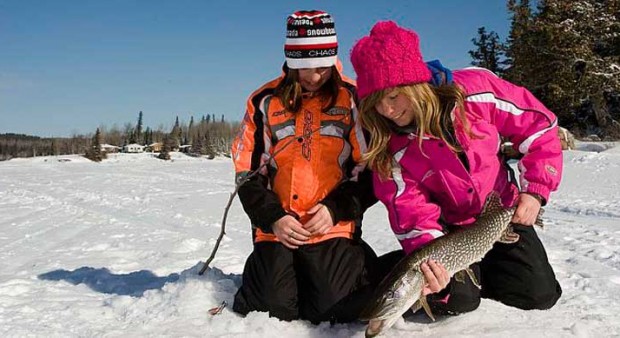 The Ontario Children's Outdoor Charter was formally announced on Oct.17, 2013, by the Ontario government and program partners.
This is a new initiative to encourage kids across the province to participate in outdoor activities.
At this point, the program is an educational campaign but the intent is to make it into more, said Andrew Donnachie, press secretary and issues manager, with the minister of natural resources' office.
The program partners are working with the ministry of education in hopes that the charter values can be integrated into daily learning.
Currently, information about the charter and activity passports can be downloaded from the program's website.
"The Ontario Children's Outdoor Charter reinforces the importance of children being outside to discover the wonders of nature. When we encourage a child to take part in outdoor activities, we help develop healthy habits and a lifetime of appreciation for Ontario's biodiversity," said David Orazietti, minister of natural resources.
Ontario is the first province in Canada to develop such a charter. Studies have shown that participating in outdoor activities improves children's mental health, increases physical activity and boosts self-esteem. Children report feeling happier, more energetic and having a more positive outlook on their school, home and social lives. Also, the more time children spend outdoors, the more likely they are to act in an environmentally friendly manner.
The downloadable passport highlights 12 outdoor activities that children and their families can enjoy together.
Go fishing
Follow a trail
Explore a park
Harvest something to eat
Swim in a lake
Paddle a canoe
Play in the snow
Build an outdoor fort
Visit a farm
Camp under the stars
Observe plants and wildlife
Create an outdoor adventure