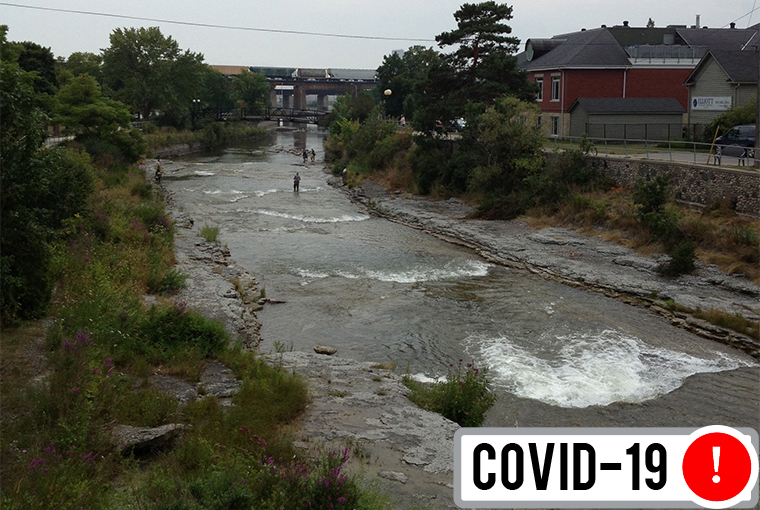 Port Hope is once again temporarily closing access to land bordering the Ganaraska River in two phases as a result of the provincial shutdown and stay at home order.
The municipality closed land south of the railway tracks (excluding the beaches), the municipal boat launch, and fishway on Friday, April 9.
To align with the start of trout fishing season, Port Hope will then close remaining properties that border the river from Molson Street south to Lake Ontario on Friday, April 23.
The municipality enacted similar measures in 2020.
Click here for more COVID-19-related stories
For more outdoors news, click here