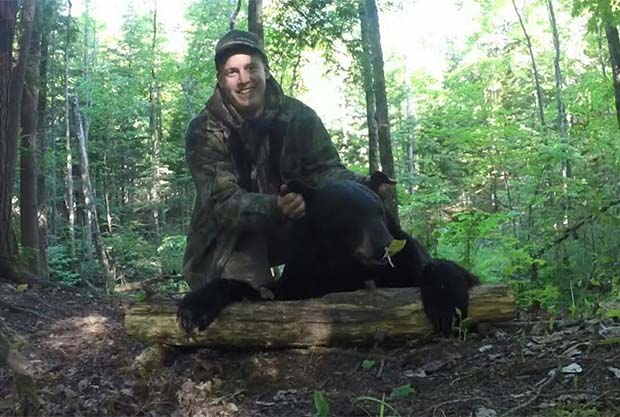 Congratulations to our Photo Friday winner this week, Matt Sweeting of Omemee! Matt harvested this bear with his crossbow during the 2016 spring black bear hunt.
Matt wins an OOD prize pack just for submitting his photo. Don't miss your chance to win! Enter your outdoors photos in our Memory Bank Contest.
Looking for a great bear recipe? Try our country-style fried bear steak, recipe here.