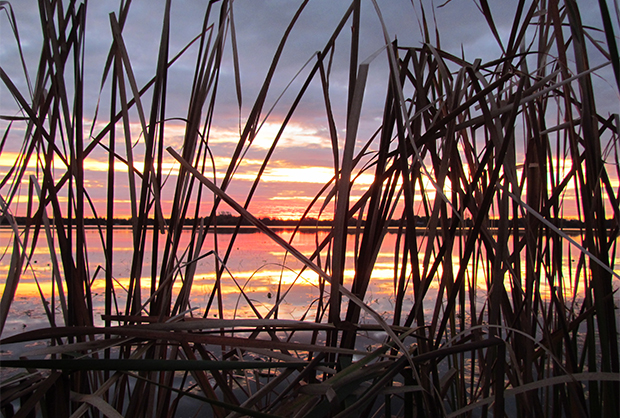 Congratulations to our Photo Friday winner this week, Tim Curtin of Selwyn! Tim snapped this shot on a recent morning duck hunt with his daughter.
Tim wins an OOD prize pack just for submitting his photo. Don't miss your chance to win! Enter your outdoors photos in our Memory Bank Contest.
Learn to carve your own duck decoys here.