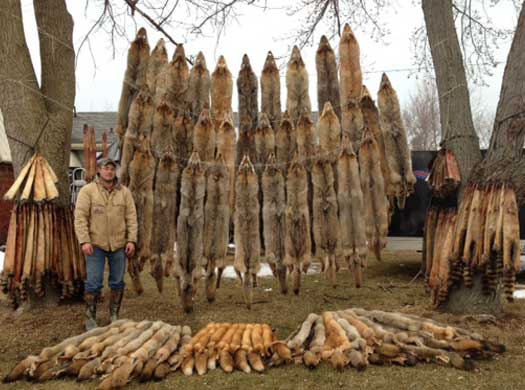 This was David Gibb's first year working a trapping licence, and he ended the season with a decent lot. He trapped all but the coyotes pictured here; those were shot by both he and his hunting friends.
David is from St. Joachim and all the animals were harvested in Southern Ontario. He recently sent them to the Fur Harvesters Auction in North Bay.
Have an interesting photo to share from your outdoor adventures? Submit it to Memory Bank for a chance to win a $100 Canadian Tire gift card.
Check out some other great reader photos in our online Memory Bank.