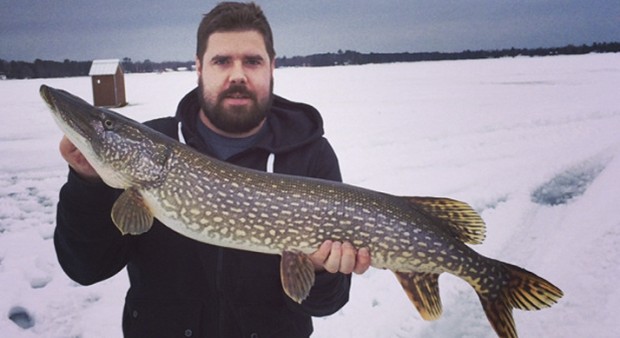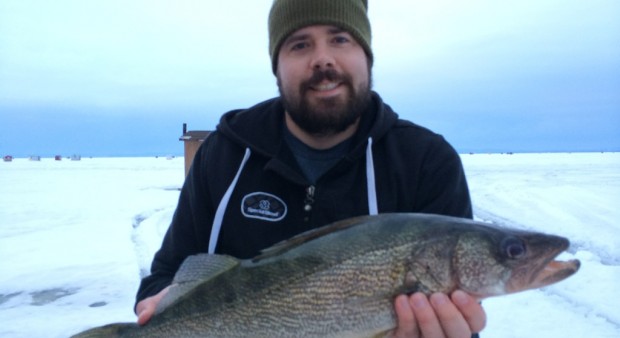 Brandon Lawrence caught this 37 ½ -inch Northern pike (above) on Jan.12 while ice fishing on Lake Nipissing.
He also caught a 23-inch walleye (right) that same day.
Both catches were personal bests, and both were successfully released.
Do you have hunting and/or fishing photos to share? Submit them to us for inclusion in the Memory Bank gallery, and a chance to win* a $100 gift card from Canadian Tire.
See more photos in our Memory Bank.