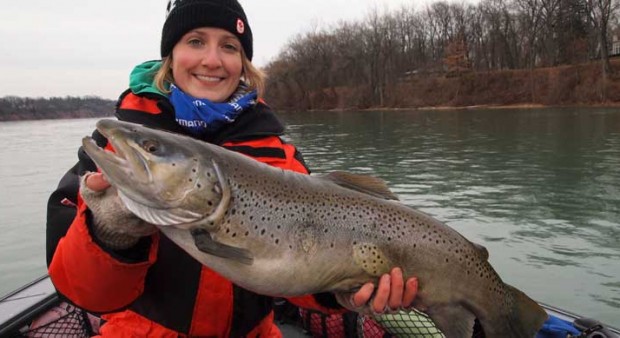 Christine Cope's first trip to the Niagara River in December quickly turned into one of her all time favourite outings when she caught this beauty brown trout. She also caught an equally impressive steelhead.
Do you have hunting and fishing photos to share? Submit them to us for inclusion in the Memory Bank gallery, and a chance to win* a $100 gift card from Canadian Tire.
See more photos in our Memory Bank.