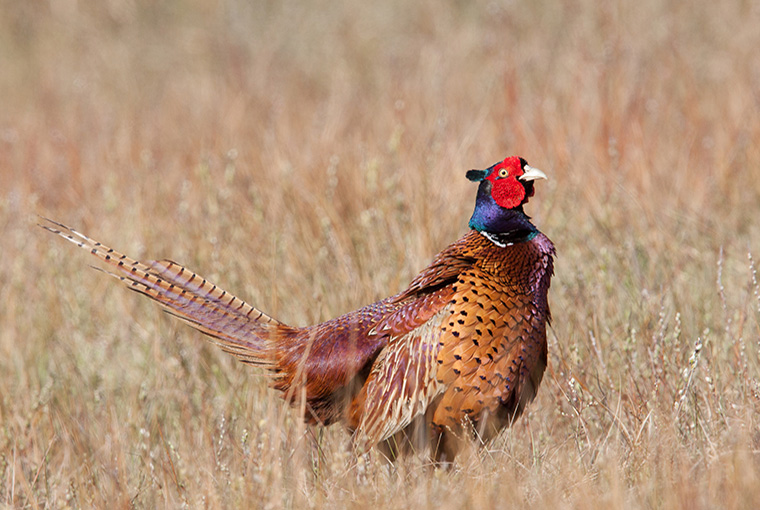 If all things fall in place, the Pelee Island Pheasant Hunt will be going ahead in 2021.
At its Oct. 13 meeting, Pelee Island council members agreed they are in favour of a hunt for fall 2021.
The news was also announced in through the Pelee Island Pheasant Hunt Facebook page in mid-November. Interested hunters are asked to watch the page in coming months for more details.
Those interested can also email peleehunts@pelee.ca and request to be notified when information regarding the hunt is available.
Click here for more outdoors news