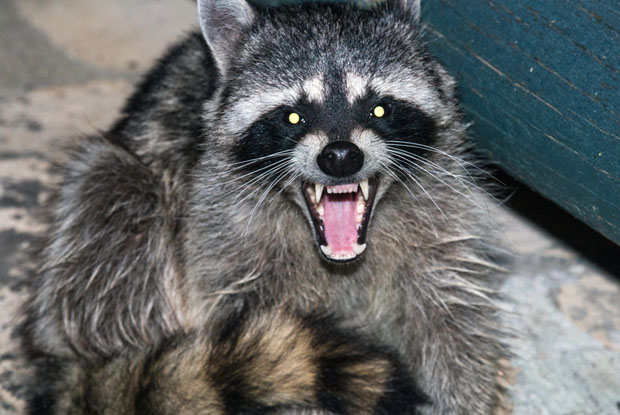 Animal services officials in the Hamilton area are asking the public to look out for raccoons acting abnormally after the first confirmed raccoon rabies case in Ontario since 2006.
The raccoon was tested following a fight between two dogs and the raccoon last week.
The Ontario Conservation Officers Association (OCOA) responded through social media saying officials are "asking the public to advise them of any raccoons acting 'abnormal' or showing signs of 'distemper'…."
It said the province is continuing its aerial bait vaccine program through the Ministry of Natural Resources and Forestry. The province continues to support the prevention and spread of this disease.
Earlier this year, the province announced it was ramping up efforts to immunize wild animals in Ontario after raccoons in New York near the Ontario border were found to be rabid.
More than 100,000 pieces of bait containing the rabies vaccine were distributed across Ontario, particularly in the Niagara area and in Cornwall near the American border.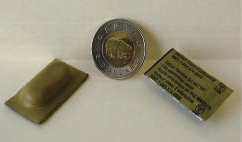 The bait was enclosed in a teal green polyester container about the size of a toonie.
Exposure to a bait is not harmful to people or pets. However, if a person or a pet comes in contact with the vaccine in the bait, contacting a doctor or veterinarian as a precaution is recommended.
For more information please visit the MNRF site.