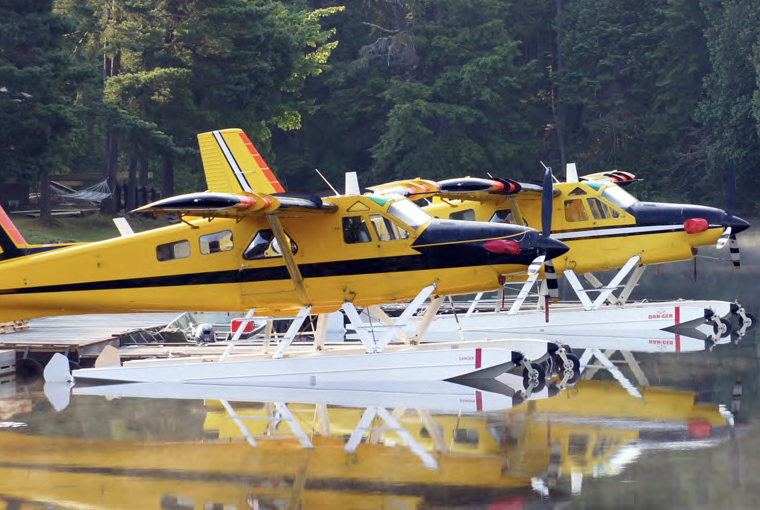 Northern Ontario's tourism operators are poised to have a good year – and just in time.
"Tourism operators across the north are finally reporting that bookings are strong after three years of struggling to generate any revenues. For some tourist outfitters, this will be their first opportunity for a full summer season since the beginning of the pandemic," said Laurie Marcil, executive director for Northern Ontario Tourist Outfitters Association (NOTO).
COVID-19 vaccination mandates which prevented American and other travellers from visiting Canada were only dropped last October. Which was too late for the summer season and cutting it very close for fall non-resident hunts, Marcil said.
"We did see a fair amount of growth from Canadian residents for some operators depending on where they were in the northern regions. Those closer to the GTA reported strong resident bookings, however those in the northwestern part of Ontario struggled to generate the same level of resident traffic. This is a direct result of the travel time and the northwest's distance from larger populated Canadian cities. There just aren't the populations to pull from especially during a time when transportation modes are challenged," she said.
Having a full camp and a long season will be critical this year for many tourism operations, she said. This is especially true for businesses that utilized federal grant/loan programs to survive during the pandemic. The loan portions are coming due, and most are repayable by the end of 2023, in order to keep the grant portion.
Marcil added that increased business costs and having enough at the end of the year to repay those loans in full, will still be a challenge for many.