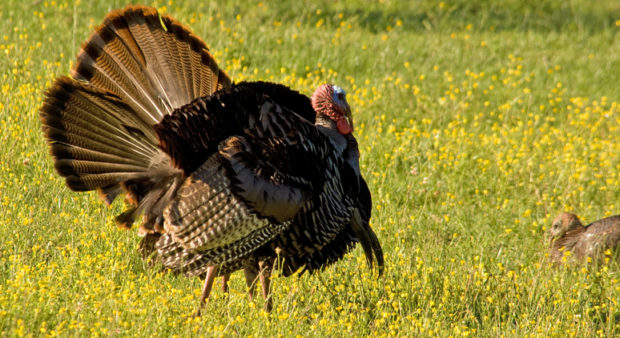 The following wildlife management units (WMUs) will have a spring wild turkey season this year.
WMU 42 (Sudbury District)
WMU 47 (North Bay and Parry Sound Districts)
WMU 49 and 50 (Parry Sound District)
The spring turkey season will open on Friday, April 25 and runs until Sunday, May 31. Legal hunting time is a 1/2 hour before sunrise until 7 p.m.
Additionally, WMU 59 (Pembroke District) will get a fall turkey season. The fall season opens on Tuesday, Oct. 14 and runs until Sunday, Oct. 26.