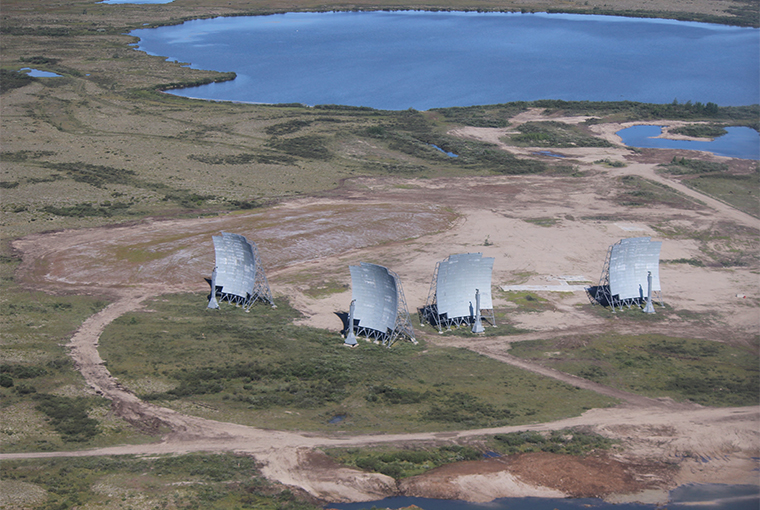 The clean up of a Cold War radar station in Polar Bear Provincial Park earned environmental recognition for involved Ontario Ministry of Natural Resources and Forestry (MNRF) staff and local First Nation communities.
Environmental Commissioner Diane Saxe awarded the Environmental Commissioner of Ontario Recognition Award to 42 MNRF employees and sent letters of appreciation to the First Nations communities of Attawapiskat, Fort Severn, and Peawanuck. Saxe said those community members actively worked with the MNRF and contributed more than 27,000 hours of on-site labour.
The 16-year project, first initiated in 2000, was physically completed between 2014 and 2016. Saxe called it a daunting task that required rehabilitation or removal of 6,520 drums (30,000 litres) of gas, oil, and other toxic or harmful liquids; 126 cubic metres of asbestos and other hazardous materials; 1,640 litres of liquid PCBs; 3,970 tonnes of low-level PCB-contaminated soils; and 280 tonnes of PCB-hazardous soils and debris. Much of this had to be transported by heavy equipment over tundra to a barge that transported the material to Montreal.
Commissioner Saxe said, "This deserves recognition because it was a staff initiative carried out with passionate intensity."
She noted the achievement was especially impressive due to the difficulties caused by the remoteness, harsh environment, weather, wildlife, and topography.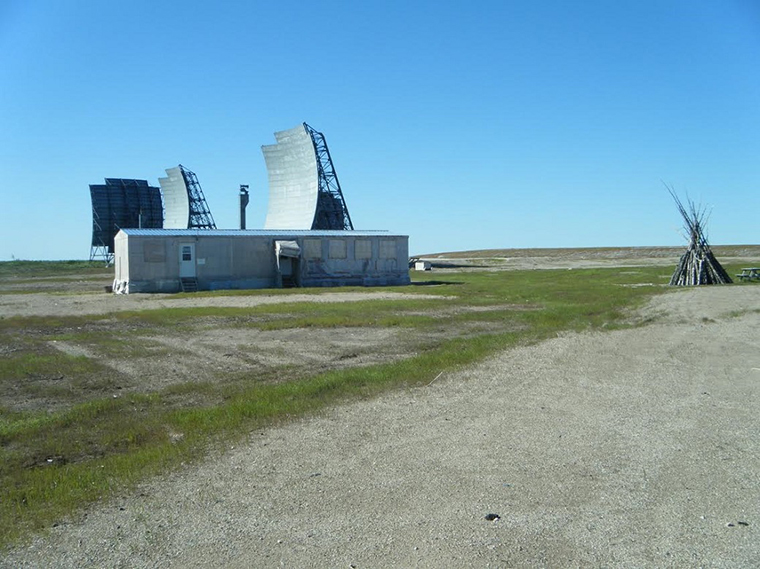 Saxe said polar bears presented a constant issue and First Nation guards were indispensable. She also commended MNRF staff for finding the $80 million required to complete the project in difficult fiscal times.
Polar Bear Provincial Park spans 2.3 million hectares along Ontario's Hudson Bay and James Bay coasts and is an internationally significant area for migratory birds and Ontario's northernmost provincial park. Established in 1970, it is also home to polar bears, caribou, seals, and beluga whales, and contains the world's third largest wetlands.
"It has high ecological value," Saxe said.
Local indigenous people requested that the four radar screens from the site be left as navigation markers as well as two small buildings to be used as shelters.
The Environmental Commissioner's Recognition Award recognizes Ontario civil servants for work on innovative projects that go above and beyond legal mandates, better Ontario's environment, and meet the requirements and purposes of the Environmental Bill of Rights.
Check out hunting and fishing trip ideas here.