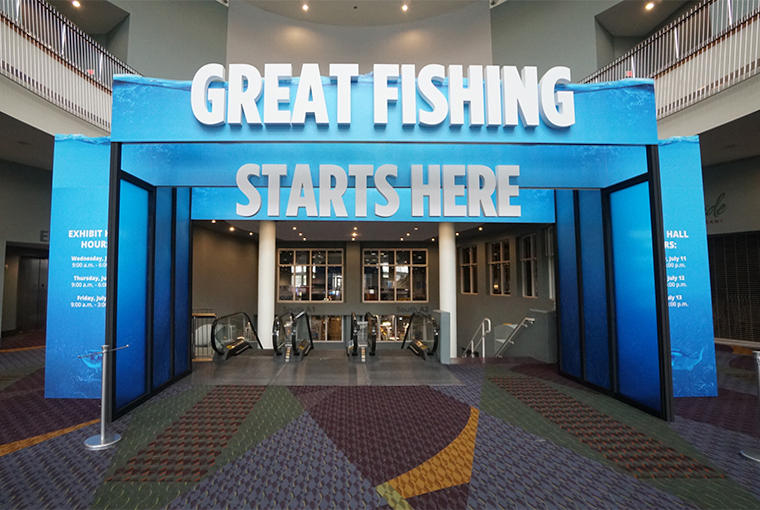 The world's largest sportfishing tradeshow has returned in a virtual format as a result of the COVID-19 pandemic.
Ontario OUT of DOORS has you covered as ICAST the (International Convention of Allied Sportfishing Trades) continues to showcase thousands of fishing products online.
You can take in the ICAST online experience here.
Updates posted regularly
Please check back as we update this page to include more ICAST tricks and treats, as they are announced.
ICAST 2020 Best of Show winner: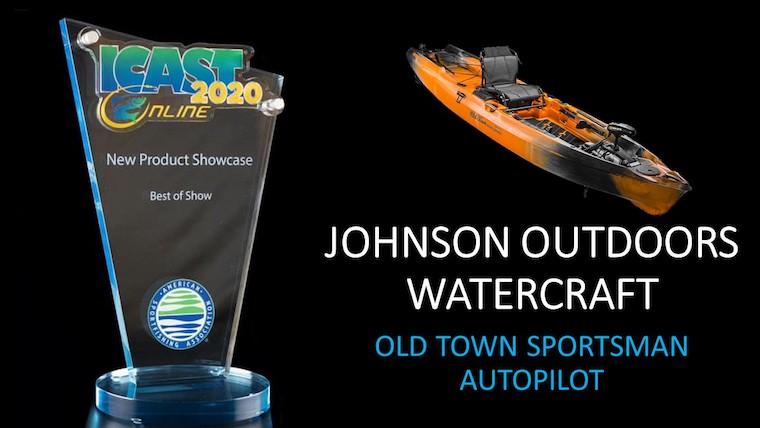 ICAST 2020 Best of Category winners announced.
ICAST was initially scheduled to take place at the Orange County Convention Center in Orlando, Florida from July 14 to 17. Click here for coverage of last year's event.
For more outdoors news, click here
Click here for more fishing stories