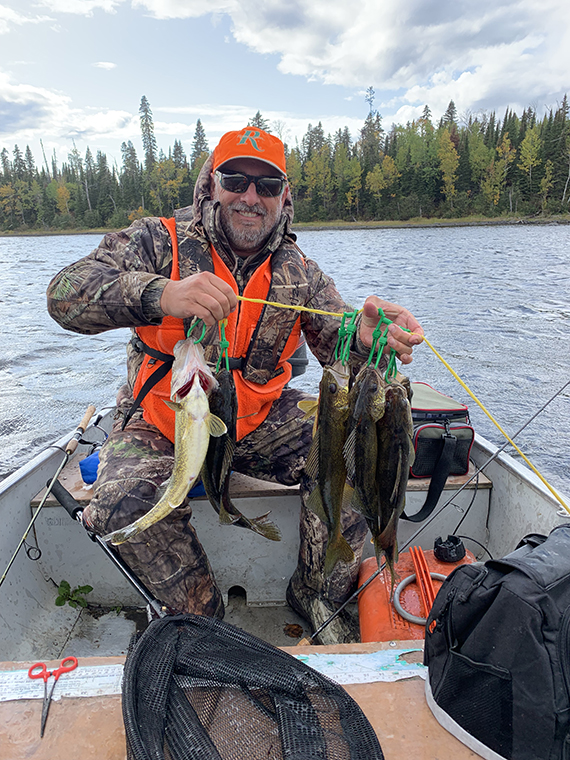 Opportunity knocks
In the world of the great outdoors, an outfitter is a professional guide or guide service that provides clients with access to opportunities and experiences that can be difficult and costly to obtain on their own.
At Outfitter Financial, we are your guides to wealth and beyond. Based on three decades of insurance and investment planning experience, and a lifetime of fishing and hunting experience, we help you avoid the pitfalls in all of these worlds – so you can get the absolute most out of every opportunity.
And we show you how money really works.
"You can't do that"
"You can't do that. You'll never succeed at that. Why are you doing that?"
I heard those lines one too many times in my life. It's what drives me so hard to create opportunities for myself, my family, my friends, and my clients. Fundamentally, I believe that everyone deserves every opportunity – and that once identified, you have to take advantage of those opportunities.
I don't do anything halfway. I fully commit.
And commit I have: After winning my first professional fishing tournament at age 19, I went on to Bay Street – and over the course of a 28-year career, became a national authority on the use of life insurance as an asset class in financial planning. All while being an intense student of whatever game I am playing. All while being unapologetically country at heart – meaning, for example, that fishing and hunting has always, always, been a central feature of my life.
In 2021, I committed to the logical next phase: embracing my double-barrelled passion for how money really works and the great outdoors, by leaving the corporate world behind and launching Outfitter Financial as its Owner and Head Guide.
The fishing and hunting community has given me so much in my life. Now I'm on a quest to give back – that's why our brand promise is: Guiding Anglers and Hunters to Wealth and Beyond.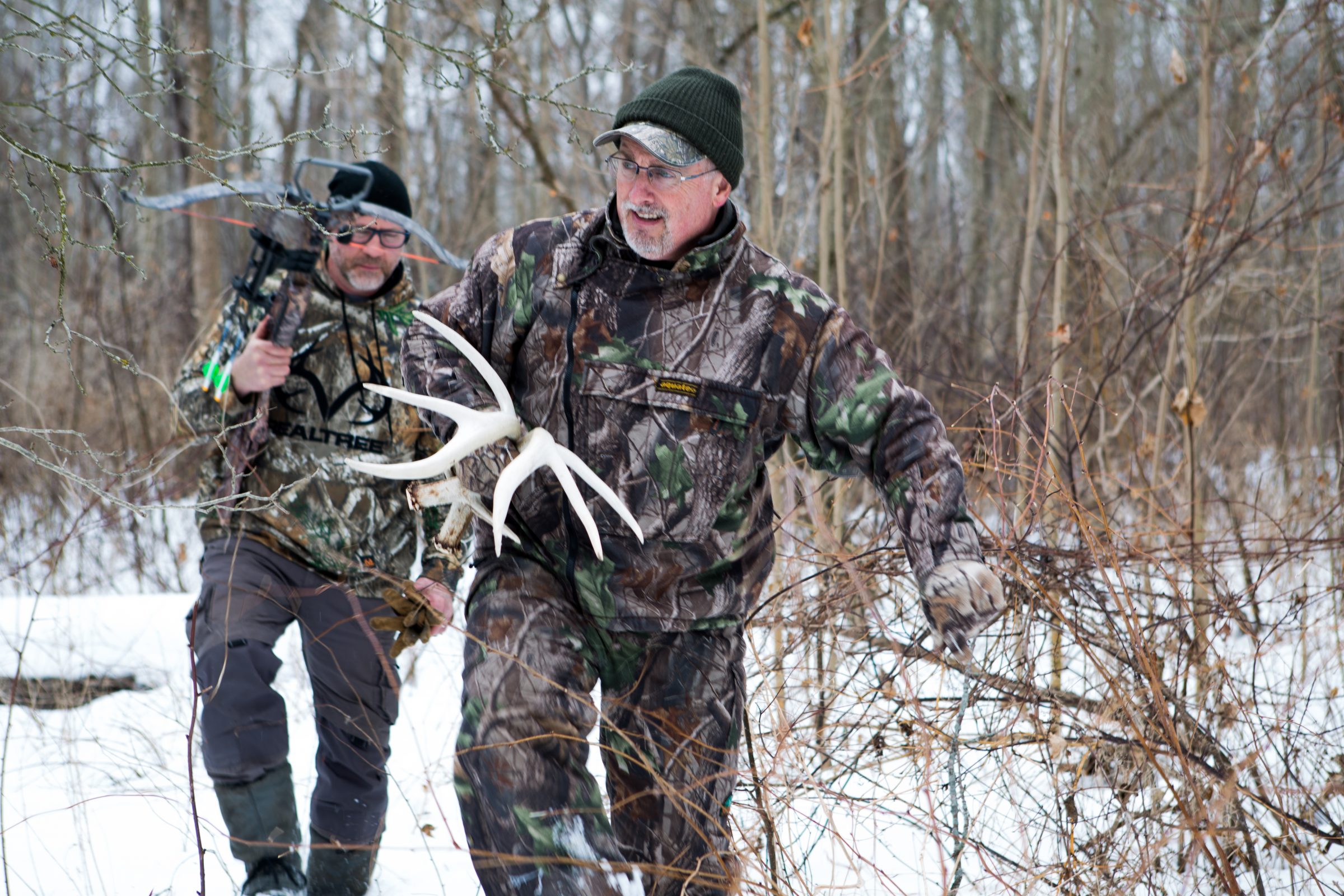 It is very important for me to understand what is meaningful to other people. I am honoured that when asked to sum me up in a single word, one client did it this way: "'Trustworthy.' Because I totally trust that Scott will guide us where we want to go."
You're going to love our office
My office is in the field, in the woods, or on the water. On my boat or your boat. I want to be with my clients and create a one-of-a-kind environment for them. I love taking people and introducing them to my craft, whether it's fishing, hunting, or finance, and guiding them to be in the best position of opportunity – in the ultimate position to enjoy life.
Scott A. Morrow is an authorized Financial Planner in the province of Ontario and holds the designation of Certified Executor Advisor (CEA) and Chartered Life Underwriter (CLU). He is Owner and Head Guide of Outfitter Financial and can be reached at scott@outfitterfinancial.ca or 1-905-867-2063.
Posted as a paid partnership between Ontario OUT of DOORS and Outfitter Financial.