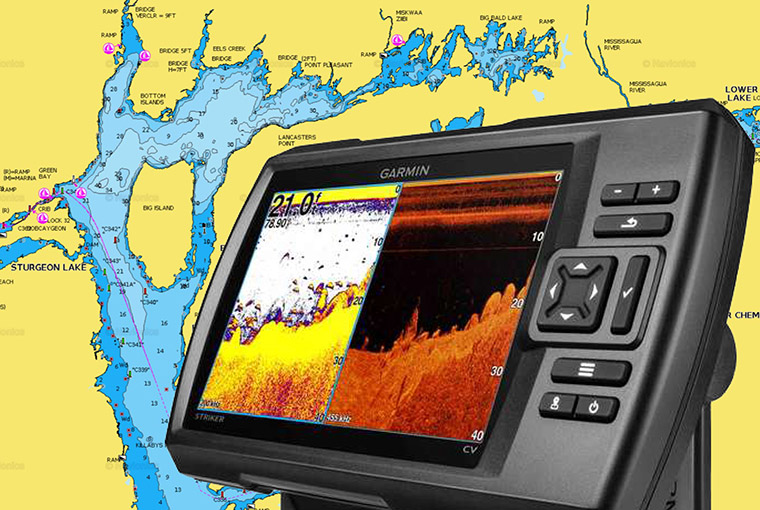 Garmin has announced its acquisition of Navionics, a provider of marine electronic navigation charts and mobile applications.
The acquisition aims to bring together technology from both organizations. Garmin president and CEO Cliff Pemble stated in a release, "By combining Navionics' content with Garmin's BlueChart® and LakeVüTM content, we will be able to offer the best available breadth and depth of coverage to our marine customers."
It does not seem that the Navionics brand will be going anywhere and existing customers need not panic. "Going forward, we plan to retain the Navionics brand and will continue to support Navionics' existing customers." said Pemble.
The 350 employees of Navionics, based in Viareggio, Italy will also be retained.
Get more hunting and fishing industry news here.