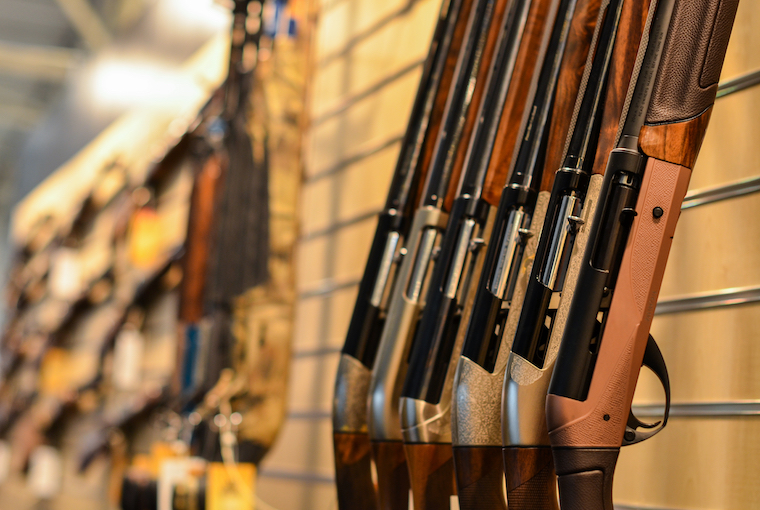 Editor's note: The April 30 deadline has been extended until October 2023 since Ontario OUT of DOORS published this new story in our April issue. Read the upcoming May issue of OOD and watch OODmag.com for more information.
Barring an extension, the April 30 government deadline for the federal amnesty of firearms made prohibited in May 2020 is fast approaching.
Nine firearms owners in Alberta appealed the nullification of their registration certificates for the semi-automatic centrefire guns under Section 74 of the Firearms Act, which allows gun owners to appeal to a provincial court judge when a registration certificate is revoked or not granted.
In the case of the May 2020 federal Order in Council (OIC), registration certificates were revoked for many restricted guns. Owners could keep them under an amnesty running until April 30, 2022, but couldn't leave their residence with the guns or use them. The government maintained the certificates were automatically nullified when the federal Liberal government passed its OIC. However, Justice Glen Poelman of the Court of the Queen's Bench of Alberta ruled that nullifications weren't automatic, and the gun owners would get their day in court to appeal the decision.
Past rulings to be considered
This wasn't the first decision on a Section 74 appeal and others have been thrown out, with the judges saying there was lack of jurisdiction. But firearms lawyer and advocate Edward Burlew of Thornhill, Ontario said the Alberta decision opens the door for appeals of past rulings.
He plans on using this case in a Section 74 case he will soon be arguing in Ontario.
"This should allow these judges to say the jurisdiction issue is a red herring and we'll have these hearings," Burlew said.
The impact of the decision is difficult to predict as it depends on the next round of legislation, but it's important to allow the challenges, he added.
A buyback program has not yet launched, and no buybacks have taken place, although owners can voluntarily turn their guns in to police for destruction.
Click here for more outdoors news